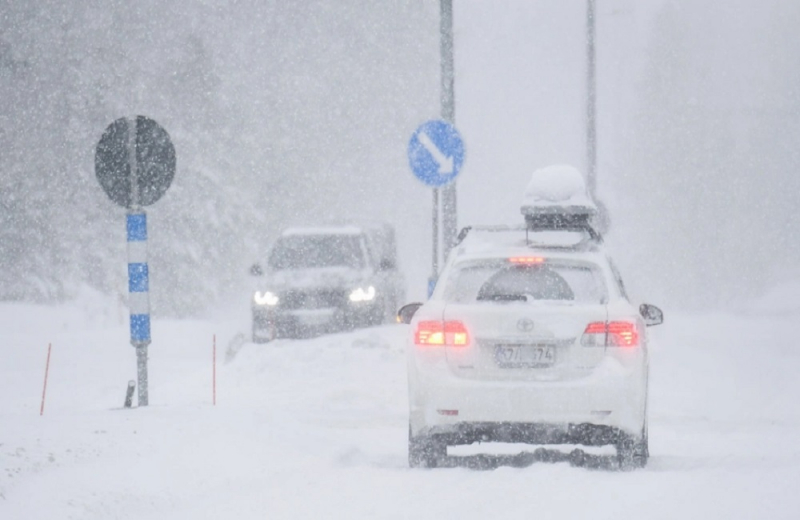 At least one person was killed, many roads were flooded and thousands of households were left without electricity as Hurricane Malik swept through Sweden and Denmark this weekend.
In central Denmark, a 78-year-old woman was killed by a strong gust of wind when she opened the door of her house from the inside. The woman was dragged out of the house by the air, then fell and was seriously injured, resulting in her death.
The meteorological services of both countries warned that the water level may rise and that the winds, especially during the night, will have a hurricane.