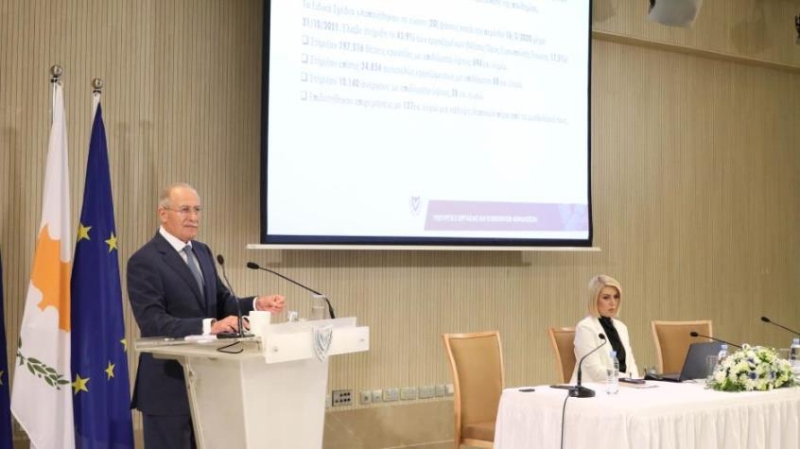 DEOK speaks of the government's "unacceptable and provocative" stance on the issue of employing foreign workers in its announcement.
"After the fiasco of the minimum wage that allows employers to determine the amount of the employee's salary based on the hours they set themselves. After renouncing government responsibilities arising from the transitional agreement to restore ATA's performance, shortly before leaving office it arbitrarily and arbitrarily decides to open the door to the uncontrolled and unprotected employment of workers from third countries" , reports the trade union organization.
He points out that instead of keeping his commitment according to the procedures established, the Minister of Labour, Kyriakos Kousios, "chose to consult behind the scenes only with the employers, violating the labor institutions and the basic principles of the industrial relations system of our country. In addition, he disregarded the basic principles of democracy by imposing on the next government his own policy on such a critical issue".
"We warn that the working class of Cyprus will no longer tolerate the collapse and the deregulation of its labor rights", notes the DEEK and calls on Mr. Kousios and the government to show at least basic democratic sensitivity by referring the matter to the new government for substantial social dialogue.