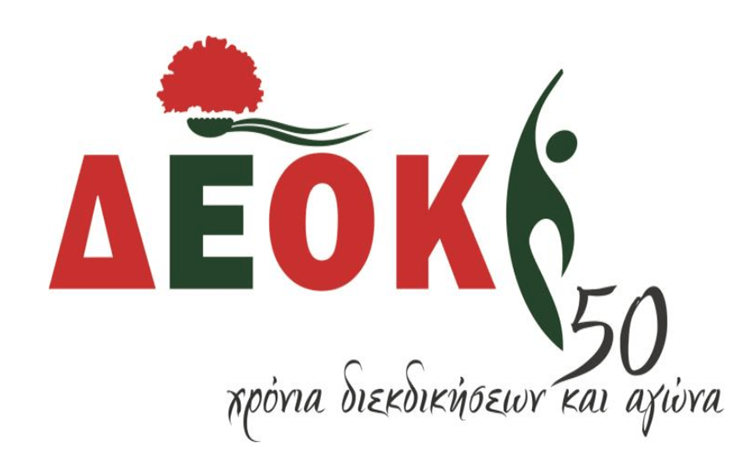 "We are not afraid of the terrorist attack on the offices of EDEK", says DEOK in a statement, noting that " democracy is neither terrorized nor blackmailed".
Download the CYPRUS TIMES APP! HERE for Android and HERE for iOS
"Instead of harassing and vandalizing the offices of the democratic resistance party let them apologize to the Cypriot people for the tragedy they caused in our country and the mega-fascist 'hero' their leader" continues the EDEK.
VIDEO: Frame-by-frame the moment of the attack on the EDEK offices
He adds that the slogan "Indigenes live and guide us", that was heard in the recent "fascist rally" it does not only express them but also the Attilas who own half of our homeland.
"Indeed without the action of the 'great hero' Griva Digenis would never succeed in cursing Cyprus and stamping the bloody Pentadaktylos with the flag of shame, concludes the DEOK.