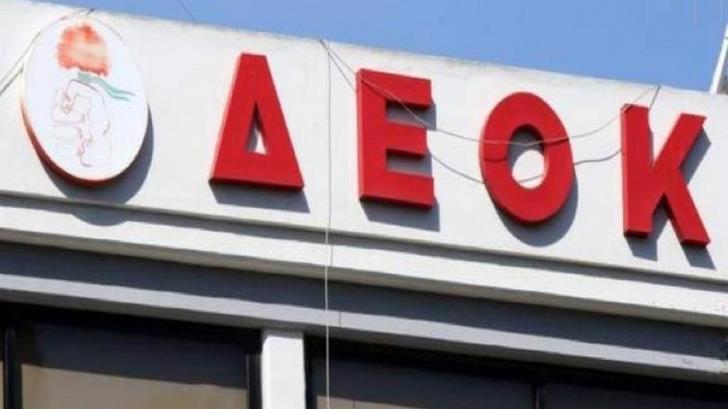 & nbsp & nbspInsider/ΚΥΠΕ & nbsp ; & nbsp;
The message that women have non-negotiable rights of equality and equal opportunities, namely equal pay, vocational training and participation in decision-making centers, which should be secured, sends a statement to the Department of Equality and Equal Treatment (TISIM) of DEOK on the occasion of International Women's Day.
The declaration refers to "depressing" statistics of equality in Cyprus, since the pay gap for women is 11%, the pension gap at 39% and the occupational segregation at 24.4%. Cyprus ranks 21st among the European Union's 27 in gender equality indicators with extremely low performance in the areas of women's participation in decision-making centers and employment, it is added.
The proclamation also addresses the negative role of the digital divide and the effects of the COVID-19 pandemic on progress on gender equality.
With these data, TISIM DEOK calls on women to claim the effective implementation of the law on equal treatment of men and women in matters of access to employment, professional development, vocational training and protection against sexual harassment in the workplace. It also calls on them to demand the practical implementation of the National Action Plan for Gender Equality, which covers all areas of the socio-economic and political life of the country.
In addition, women must demand that employers be obliged to pay wages every year to identify problems of gender discrimination and implement measures to implement equal pay for work of equal value, as well as the inclusion of a special clause to eliminate the pay gap between the sexes in all Collective Agreements Working. Another issue is the adoption of measures to help combine work and family responsibilities, such as the establishment of childcare facilities and the promotion of maternity protection measures in the workplace.
The issue of gender equality is a social issue. and political responsibility and from its promotion and implementation we are all judged, unions, employers, parties and the executive branch, the declaration concludes.