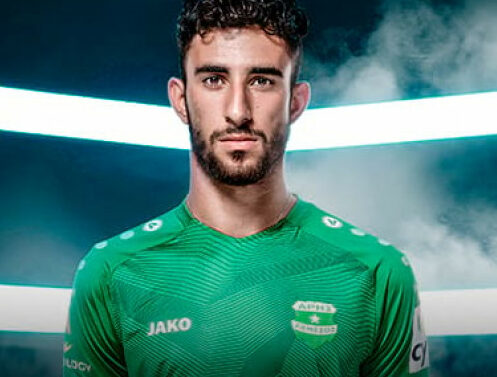 Nicholas Mattheou is a past from Mars, according to the announcement of the greens.
In detail:
"O ARIS Limassol announces the completion of its collaboration with Nikolas Mattheou.
The 24-year-old extreme striker played in our team for the last three years.
We thank Nikolas for his professionalism and offer to ARIS and we wish him good luck ".
Like this:
Like Loading …