Lori Allison 'breaks' her silence in rare interview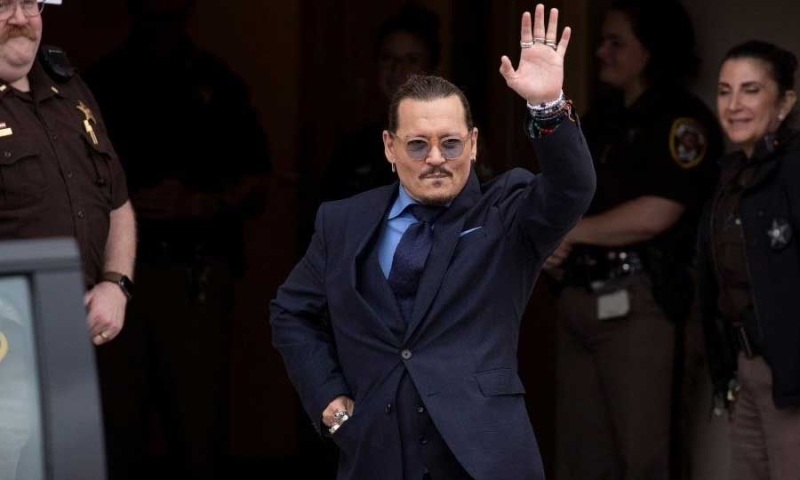 photo by KYPE
Johnny Depp's first wife Lori Allison has spoken out for the first time about her ex-husband's affair with his younger ex-wife Amber Heard, calling it "horrific".
More specifically, giving a rare podcast interview Popcorned Planet, the 65-year-old make-up artist, fumed when asked how she felt about seeing "the unnamed woman launching all these accusations and putting him through such an ordeal".
"I had met her before, I had been to a party at his house. She looked really good and she was gorgeous, how could you not love her?'' he said at first.
And he continued: 'But as time went on and I heard things about her, he didn't seem very happy. I didn't see him often so I can't say. What affected me the most was what he said in court – I probably bent over a few times because I felt really bad for him.''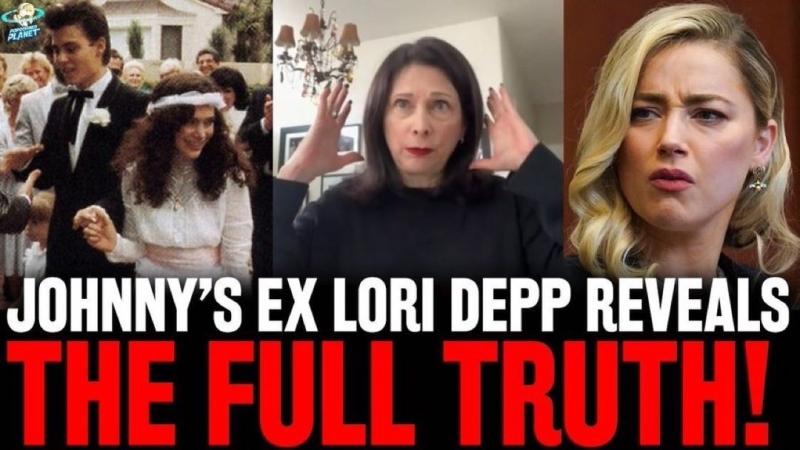 Then she referred to Isaac Baruch, one of Johnny Depp's closest friends, who testified in court on his behalf.
"Sometimes I called to Isaac and I was saying "what's up, is he okay?" And he was like, 'don't worry, we're going to win,' and I was literally hanging up and walking around crying, because I was terrified," she said.
And she added: "I thought it was going to break him, maybe not, but it broke my heart that someone could do this to him. I'm no angel, I've done bad things in the world, but what she (Amber Heard) did was absolutely horrible and if there were things I could do to her that were legal, I would!''