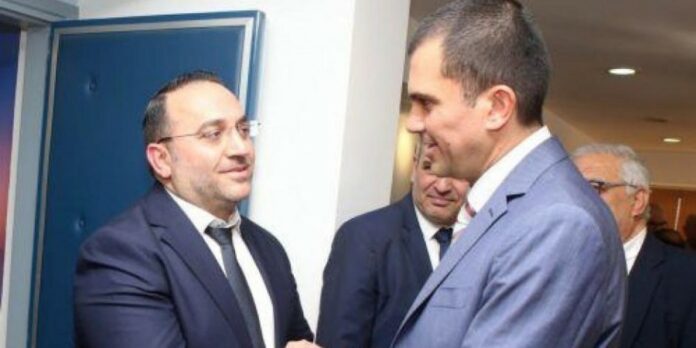 The goal of increasing tourist arrivals in 2023 by 5% to 10% compared to 2022, announced the Deputy Minister of Tourism Konstantinos Koumis.
"We have a specific goal, the goal is to have an increase of 5% – 10% although we can hope for more", said Mr. Koumis during a discussion in the framework of the annual conference of the Association of Tourism Enterprises (STEK).
He also announced that the Deputy Ministry has started the preparation of a new national strategy for tourism with an axis in 2035, which will reach available to all, unlike the 2030 strategy, which he said was secret.
source: SIGMALIVE