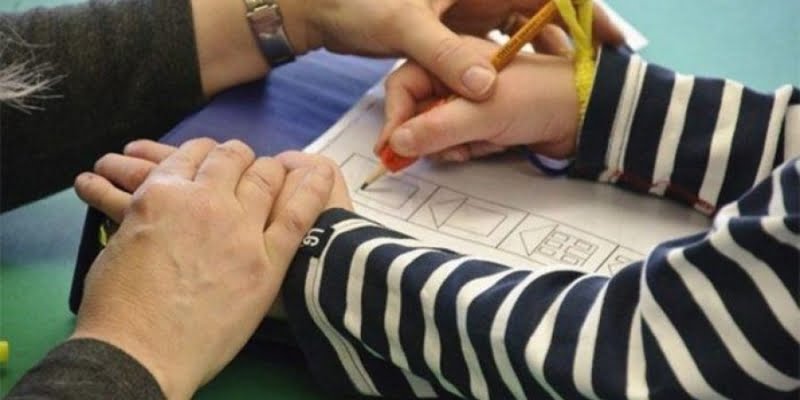 Her complaints in relation to the treatment of her 15-year-old daughter, who is dealing with a rare syndrome and is not getting the proper response from the competent authorities, were conveyed to SigmaLive by the mother L.L.
According to what the 15-year-old's mother reports, during the first school days, everything went smoothly. Afterwards, the teachers of the school unit contacted her expressing complaints due to the behavior of the minor. This behavior, according to the mother, is solely due to the syndrome she is dealing with and for this reason it becomes necessary to accept her request for a personal companion.
After a week of consecutive similar events, the mother went to the school to pick up her child. The result was that the mother made a written letter dated 7/10/2022 through a lawyer.
Part of the letter you write: «The 15-year-old attends a special unit of the Panagia Theoskepastis High School in Paphos, in the school unit in question only two assistants work to accompany five minor children. The minor according to the syndrome she is dealing with sometimes has violent behavior, it is necessary to be accompanied as' throughout the school day exclusively by an assistant.
From that day the mother chose to stay at home and not work to take care of her daughter, whom she does not send to school to avoid unpleasant events.
On Monday 21/11/2022 the mother of the 15-year-old received a response regarding the request from the Provincial Committee for Special Education, with a decision on the mixed education of the child for 2 days at the Special School of Theoskepasti and 3 days at the Special Unit of the Panagia tis Theoskepasti High School. Noting that, the child will be granted a certificate of attendance and not an ordinary high school diploma. After the mother received the letter in which her request was rejected, she contacted the Confederation of Disabled Persons who requested her information and informed her that they would contact her again.
It should be noted that the mother of the 15-year-old last month she is not working as she has to stay at home to take care of her daughter. The mother is a single parent and according to what she told us, the father abdicated his responsibilities. The mother herself claims that she is also experiencing health problems.