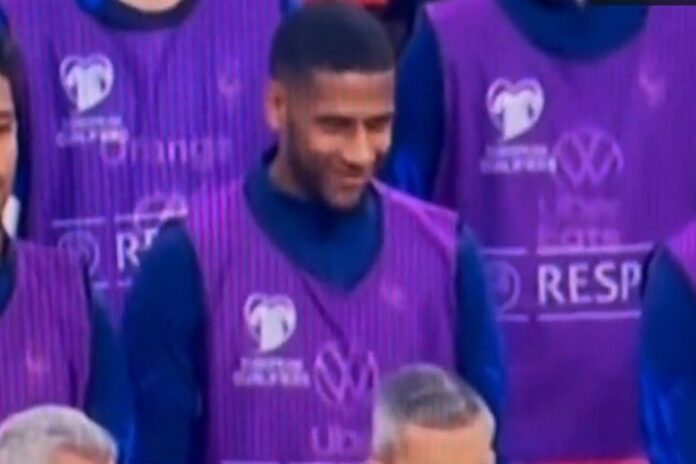 The camera lens "caught" Todibo laughing during a minute's silence.
The image of Jean-Clair Todibo from the match between France and the Netherlands.
Football #PBSFRA : le joueur français Jean-Clair Todibo fait polémique en explosant de rire pendant la minute de silence pour les victimes en Israël/Palestine et de l'attentat islamiste d'#Arrashttps://t.co/3c4A2OGGGC pic.twitter.com/v1uZbdtbRA

— Fdesouche.com est une revue de presse (@F_Desouche) October 14, 2023
The French central defender of Nice was "caught" on camera smiling during a minute of silence for the victims of the war between Israel and Palestine.
France may have managed to win 1-2 and with it the official "key" for Euro 2024, but Todibo's move has raised a storm of reactions.