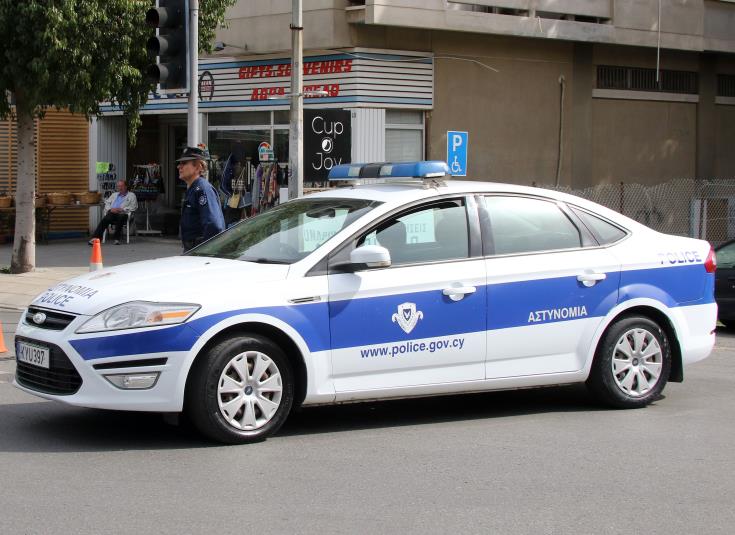 Detection of approximately 7.5 kg of cannabis in Nicosia – Two persons aged 31 and 33 were arrested – How YCAN's business ruined their plans
Download the CYPRUS TIMES APP! HERE for Android and HERE for iOS
A new drug case and two arrests by the Police, following an operation by the Anti-Narcotics Service.
Specifically, members of YKAN (Nicosia Unit) stopped around at 2.10 p.m. yesterday to check vehicles driven by the 31-year-old and the 33-year-old.
Previously the 33-year-old was seen taking a bag from the 31-year-old's vehicle and he places it in his vehicle.
From the check carried out, it was found that the bag contained 4 kg and approximately 584 grams of cannabis. Also in the 31-year-old's vehicle, a quantity of cannabis weighing 117 grams was found approx.