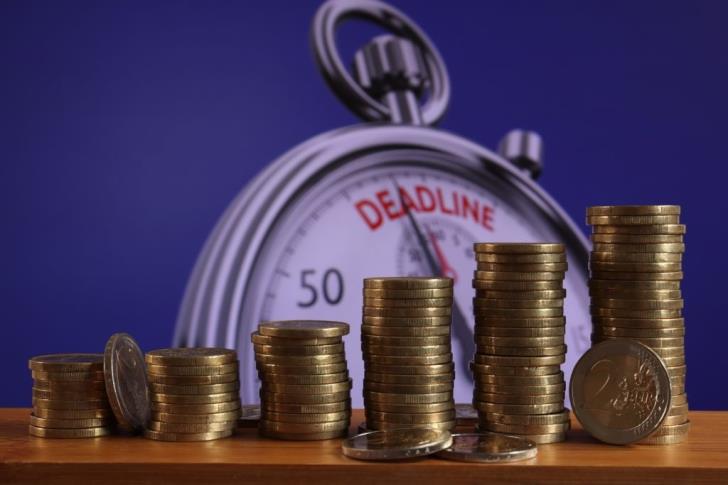 & nbsp & nbspFrom Eleftheria Paizanou & nbsp; & nbsp;
€ 638.5 million of the 2021 development budget remained unused, as ministries and government agencies absorbed only 62% of the total € 1.03 billion available to them.
However, it is impressive that, within a month, ie from last November to December, the utilization of development funds increased by 19%, which corresponds to € 194 million.
READ ALSO: & nbsp; Dozens of labor lawsuits
From the data it seems that ministries and services insist on increasing the speed in the last months for the utilization of the development funds, with consequence to increase in the end the percentage of implementation of the development budget, but without being considered satisfactory the final percentage of utilization of the funds. >
Of the capital expenditures, the category "other projects" had the most utilization, as 85% of the design has been implemented, using € 7.2 million. In addition, 71% of the development credits related to the construction, expansion and improvement of buildings (€ 63.5 million) and funds related to the purchase of fixed and mobile machinery (€ 12.7 million). Also, 70% of the funds have been spent for the construction and improvement of roads (€ 63.3 million).
The lowest use was made of funds related to the purchase of other assets, where only 37% of the appropriations were spent, ie € 926 thousand. € 163. 5 million). At 88% was the implementation rate for compensation and costs of lawsuits (€ 53.2 million) and at 82% the transfers abroad (€ 4.9 million).
From the category other development expenses the lowest percentage of utilization had the grants. Only 31% of the expenditure was used, which corresponded to € 4.2 million. included in the state budget. The practice of non-utilization of development costs is reflected in the data of the General Accounting Office. For example, in 2020 65% of the development budget was implemented, leaving € 327 million in state funds. Moreover, in 2019 the use of development funds was at the same level as last year, 62%, and € 332.2 million remained in the funds. In 2018, the year ended with the pumping of 69% of the expenditures (€ 253.4 million were not utilized) and in 2017, 71% of the development expenditures had been spent.