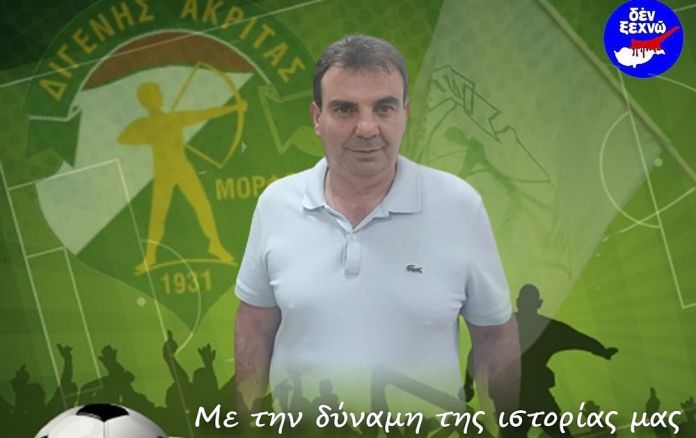 Did Digenis react to KOP's decision to keep in B' Accusation of Olympias Lymbion and not to give him the position opened by the unification of Onisilos and Achyrons.
The Morphos team conveys a written statement of its president, Andros Polykarpou, who mentions the following:
"We are not surprised by the decision of the KOP because in this way the whisperers, who seem to know before each one the outcome.
We are proud of the fact that we did not enter the logic that some people want in football. We continue as we have learned for so many years, clean and honest".
PS. The budgies will be fooled (once again) if they think they have achieved their goal.
With the power of our story
em>
#digenis #akritas #morfou #epistrofi»