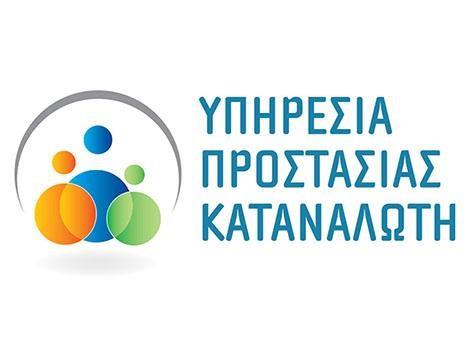 Insider
The Consumer Protection Service is pleased to announce that Digital Studio LARKO LTD has registered and registered with the Consumer Code of Conduct (CCC).
The purpose of the CCP is to provide a framework where the relationship between consumers and traders can be further developed for mutual benefit. The traders who participate in the KKD, essentially provide their customers with additional benefits, in addition to their legal rights, thus highlighting the companies that show respect and loyalty to consumers.
The Consumer Protection Service congratulates the company Digital Studio LARKO LTD that has shown interest in participating in the KKD and urges other companies to show similar interest.
The traders participating in the KKD enhance the legitimate rights of consumers as well as the additional benefits for the companies themselves. The traders participating in the KKD offer an upgrade of their services and a higher level of protection to their customers, as a result of which the consumer confidence in the traders is strengthened, the sales of the traders are increased and the conditions of healthy competition between the traders are achieved. In addition, companies gain a competitive advantage, having in a prominent position in their business (store / online store) the participation mark (logo) on the KKD.
For the text of the KKD, the application form for participation in the KKD, the information guide for the implementation of the KKD, as well as the updated list of traders participating in the KKD or more information, please contact the Consumer Protection Service.