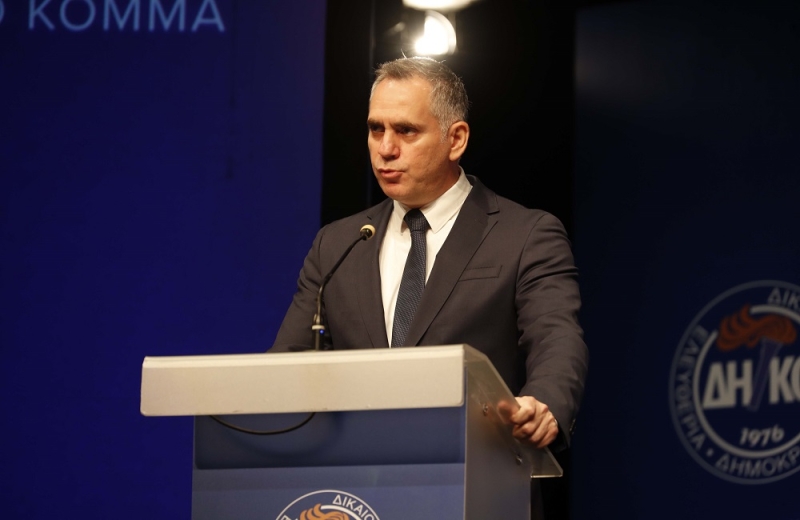 The Democratic Party demands the immediate convening of the National Council in a statement, expressing "serious reservations" regarding the letter of the President of the Republic, Nikos Anastasiadis, to Ersin Tatar, dated 23rd May 2022, for the Confidence Building Measures proposed by the e/k side.
DIKO states in the announcement that "until today the PTA has not told us what is meant by & # 8220; decentralized federation & # 8221; and we expect the National Council to inform what this idea entails. " DIKO's concern, as noted, is that the MOE "not only can not bend Turkey's uncompromising policy but instead send a completely wrong message to both Turkey and the EU and the international community."
< p> It is added that "the policy of promoting MOE at a time when Turkish settlement is provocatively expanding in occupied Famagusta, unfortunately encourages instead of preventing Turkish methods".
The Democratic Party considers that the right strategy to deal with Turkish aggression and provocation, is based on the cost-raising policy in the pseudo-state and in Turkey and in the defense of the Republic of Cyprus.