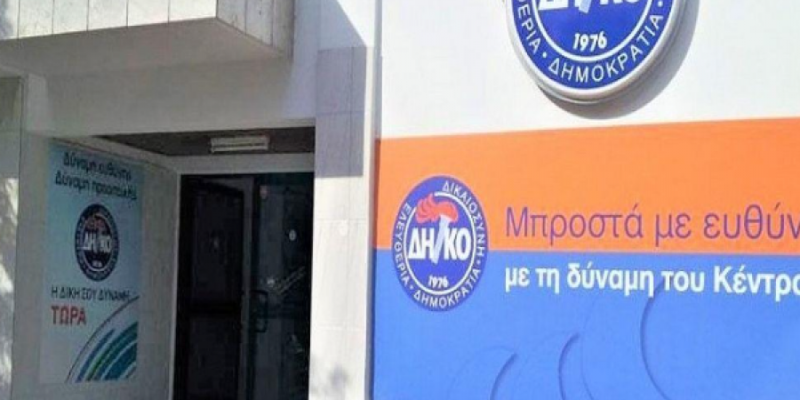 The Democratic Party expresses its satisfaction with the fact that the Christodoulidis government proceeded immediately to solve the problem that arose with the recruitment of consultants to government positions.
We welcome the the government's intention to prepare a bill that will define specific criteria for hiring consultants, a bill that DIKO will support in the House of Representatives.
The management of the whole issue proves that the Christodoulidis government is acting effectively in based on the principles of transparency, meritocracy and good administration.
Read also: AKEL: Issues of meritocracy and prevention of embezzlement of public money