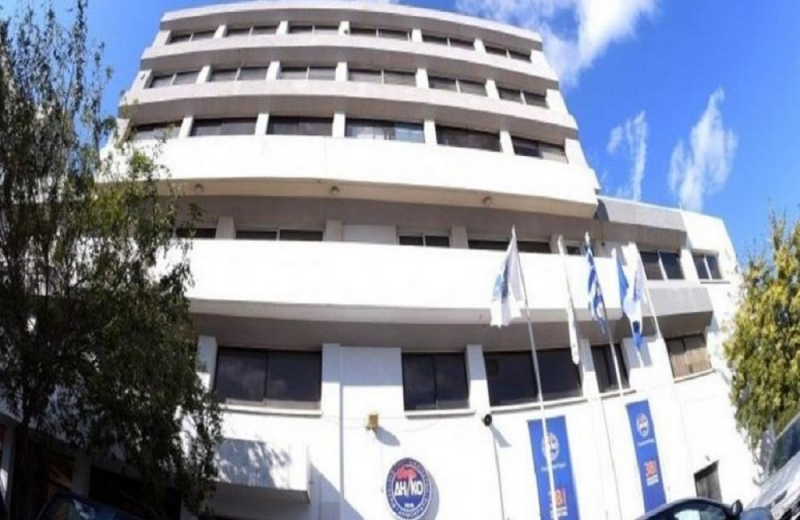 The congress of the Democratic Party will be held tomorrow in an innovative way, in fact, as its organizers claim. However, what makes it crucial and widely expected is not the form of its processing, without of course underestimating its hybrid characteristics, but the content that will be given to it by its more than 1,500 participants. It has been noted in DIKO for a long time that the decisions of the congress will determine the directions of the discussions with the other parties for the possibility of forming electoral cooperation. At the same time, and mainly by the party president and some of his close associates, it was clarified that in its general direction the congress is taken for granted that:
will enable the leadership to proceed institutionally in the discussions with AKEL in order to try to form conditions of cooperation with the big opposition party.
This is the original design of the background, which can not be altered, at least in public, since the contacts between the two parties so far have strengthened the continuation of their consultations for a common candidate in the elections.
The decisions of the congress, which will be reflected in the political declaration, will give a clear orientation, perhaps from the totality of the participants, that the party in the negotiations with AKEL must insist on the candidacy of its president as a joint candidate.
In a formal rally, which is even done with innovative digital methods, there will be, as everything shows, other lines of strikes that are expected to be activated, even if it is found that the consultation with the major opposition party is ineffective. This will always mean, hypothetically, that:
The candidacy of Nikolas Papadopoulos from AKEL is not accepted.
Such a development prevents the party from moving with its own candidate, unless it is exceeded with a proposal to AKEL for another candidacy of the central space, which will work coherently to find a common framework of agreement between the two parties.
To measure forces?
At the DIKO conference, however, it is expected to measure its strengths and the tendency of executives who flirt with the idea of approaching the potential candidate N. Christodoulidis. According to all indications, however, it does not appear at this juncture that well-known party officials externalize their positive attitude towards Christodoulidis. However, they are waiting for the first post-conference meetings of DIKO and AKEL. It is estimated, however, that the data will not be clarified immediately after tomorrow's conference. The consultations will be arduous and persistent and will cover all political forces.