Statements from the press representative of Omonia on a Greek website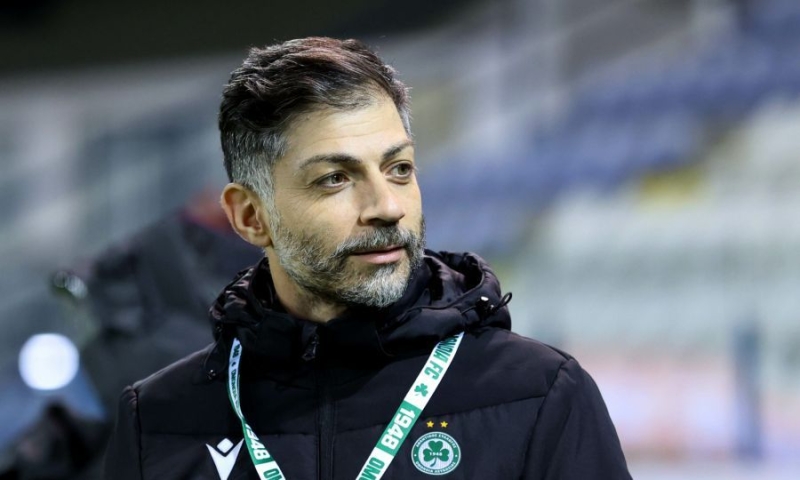 Statements on the Greek website gazzetta.gr were made by the press representative of Omonia, Andreas Dimitriou, on the occasion of the movement of the "greens" to put the relevant message on the sleeve of their official appearance in memory of the victims tragedy of Tempe.
"Everyone in the team was shocked when the tragedy became known, there were also Cypriots among the victims but we also have Greek footballers in our team. As a club we have ties with Greece, this tragedy is difficult to describe in words. It had an impact on our team but also on the other teams in Greece and Cyprus.
The message about the tragedy in Tempe will be on our shirts until the end of this season. It was a decision made collectively within the team and we are also planning some actions in our next home game. Actions intended to send important social messages. This is our goal. To send the right messages to the memory of the victims of the tragedy.
This tragedy and especially how we were led to it, was something shocking for everyone. We feel that we are not the same people after this and with this movement we want to see this symbol and always remember that in whatever actions we take, whatever decisions we make and whatever position we work from, we must always remember that the person is the most important.
Priority should be human life and this is the message we want to send in memory of these victims and also those who suffer from it. It was shocking as 57 lives were lost and many people were traumatized. We must never allow such a tragedy to happen again as a society and as a State".