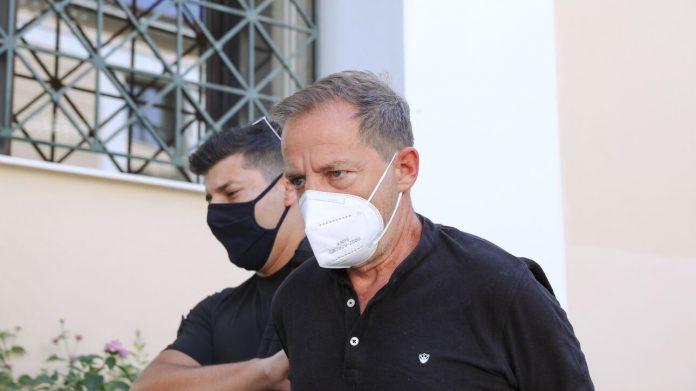 The prosecutor requests that the resigned artistic director of the National Theater, Dimitris Lignadis, be brought to trial for four rape cases , with her proposal to the competent Judicial Council.
At the same time, it is suggested that the well-known actor and director be remanded in custody and remain in Tripoli prison , as in her judgment the reasons why an investigator and prosecutor unanimously decided to remand him in custody after his apology have not disappeared.
According to information, the prosecutor, assessing the data of the case and the total number of complaints against him, proposes the referral of Dimitris Lignadis before the Mixed Jury Court of Athens in order to be tried for the crime of "serial rape against minors".
At the same time, the prosecutor rejects the defense allegations of the accused, who denies the most serious accusations against him.
In the next few days, the competent Judicial Council is expected – by parliament – to decide whether or not to refer the accused to the bench.
source: CNN Greece