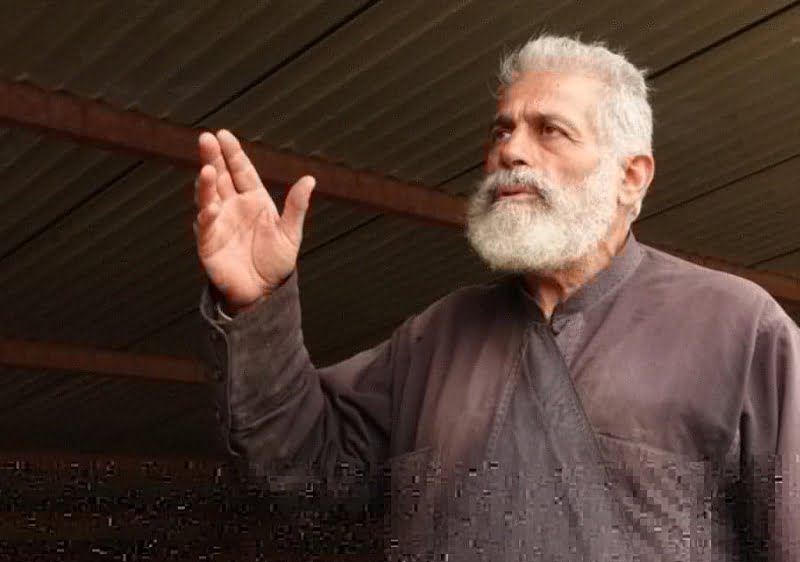 The Holy Metropolis of Morphou asked Father Pagratios Meraklis to give his request for his restoration in writing, which he will submit to the Holy Synod to be investigated.
Announcement of of the Holy Metropolis of Morphou regarding the issue of the restoration of Fr. the faithful that in the past we discussed with Father Pagratios this matter of his rehabilitation and he himself had declared to us that he is not interested in returning to his liturgical duties".
Since, however, it is added, "the Father Pangratios seems to have changed his mind, today we asked him to give us his request in writing, and in turn we will submit it to the Holy Synod so that his case can be re-investigated".
Source or: KYPE