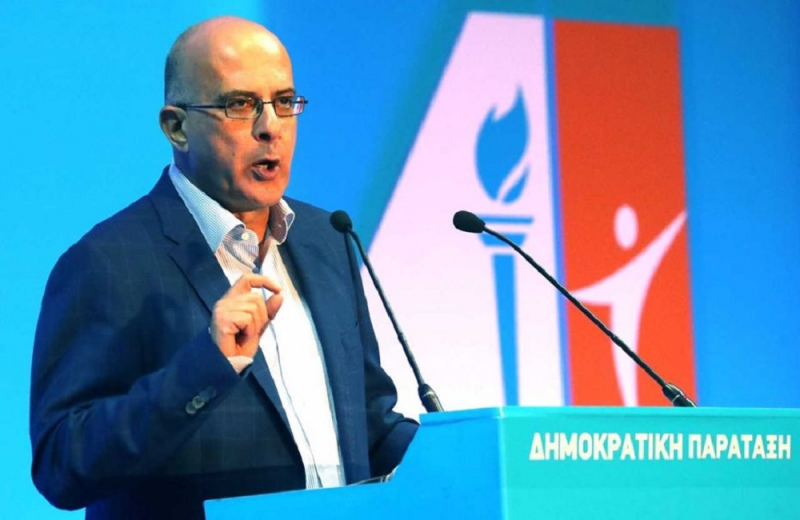 On Sunday, February 20, the 1st Regular Pancyprian Electoral Congress of the Democratic Party will take place at the State Fair in Nicosia, according to a party briefing.
At yesterday's session, the Steering Committee unanimously approved a proposal for a series of statutory changes, with the most important one being the change of the name to Democratic Party-Cooperation of Democratic Forces, while the internal Rules of Procedure of the forthcoming congress were approved.
The nominations for the positions of President, the three Vice-Presidents, the Secretary, the General Organizer, but also the elected members of the Political Council, will take place on Tuesday, February 15th.