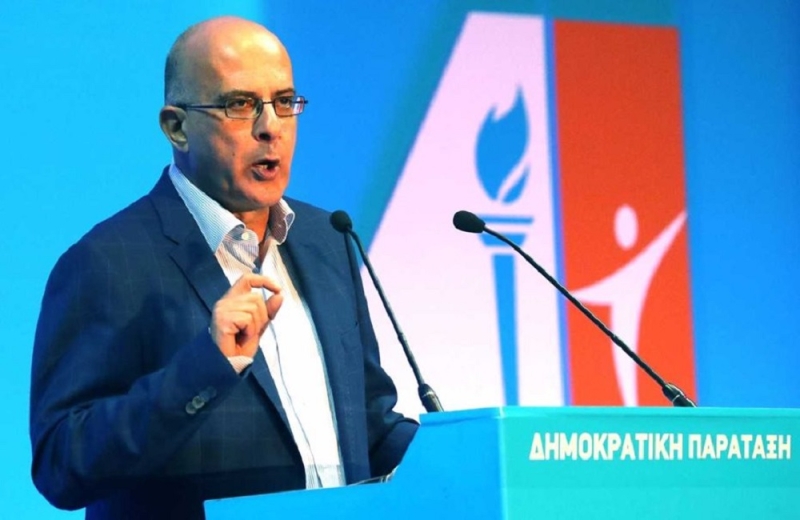 Invited by the media for a first comment on the announcement of N. Christodoulidis, the Democratic Party issued a relevant announcement, in which it states that the formalization of the candidacy of the former Foreign Minister is being recorded.
DIPA reiterates that "it has long submitted a proposal to all political forces to turn the process towards the Presidential Elections into an opportunity for national reconciliation, with the aim of forming a government of wider acceptance, which will embody national unity and the will." of the Cypriot people to cross the dividing lines of the past and seek a quick, productive and safe way out of the protracted multilevel crisis ".
of our homeland, as well as of the wider region ", it is noted.
The announcement of DIPA concludes by saying that the party" with consistency and perseverance, will exhaust all reasonable and time, in the hope of achieving this goal ".