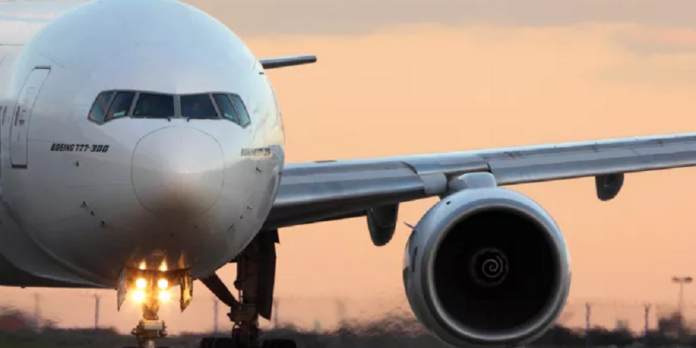 Memorandum of cooperation for the development and operation of a direct air connection Larnaca Cyprus with the airport of Alexandroupoli were signed by the mayor Yiannis Zamboukis, the mandated regional advisor of PAMTH for tourism matters Athanasios Tsonis and the vice-president of the Cypriot travel organization TOP KINISIS Elena Tanou.
According to the municipal authority , the aforementioned programmatic cooperation is part of the targeted and organized outreach and promotion actions of the Municipality of Alexandroupoli in Cyprus and aims to promote the tourism product of Alexandroupoli as well as PAMTH to the Cypriot public.
The aim is to starting from the Easter period 2024 and as throughout the summer season (2024) of the direct air connection (charter) from and to the airport of Larnaca (G. Cleridis) to the airport of Alexandroupoli (Dimokritos). In order to create the appropriate conditions in terms of achieving the start of the air connection between the two airports, the planning and implementation of joint actions between the three parties is foreseen.