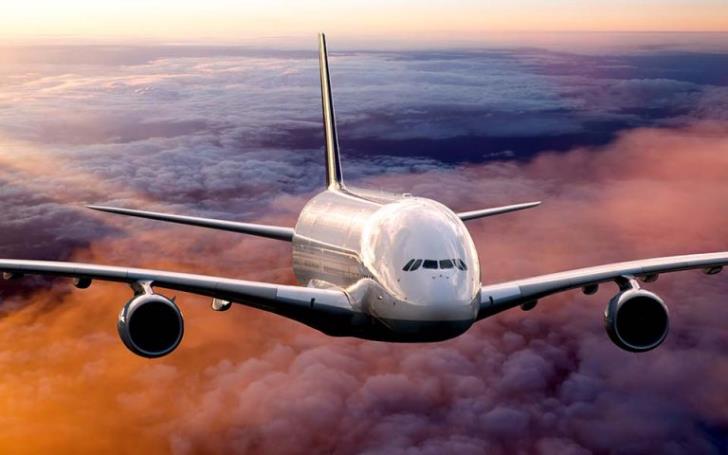 & nbsp & nbspΑδάμος Αδάμου & nbsp; & nbsp;
Jeddah may be just 90 minutes by air from Cyprus, but Undersecretary of Tourism Savvas Perdios spent at least three times as long as approaching the west coast of Saudi Arabia and had to travel through another country to get there. From this year, however, it is expected that, due to the positive messages that came from Mr. Perdiou's contacts in Jeddah, the trip from Cyprus to the Arab city will not need intermediate destinations and will take as long as a plane takes to connect the two. destinations.
"We are closer than ever to a direct air connection with Saudi Arabia," the deputy tourism minister told F from Jeddah. to have newer ones. "& nbsp;
READ ALSO: & nbsp; Perdios: There is a dynamic air connection with Saudi Arabia
Mr. Perdio's optimism stems from the contacts he had yesterday in Jeddah with senior officials of travel organizers, the Civil Aviation, the Chamber of Commerce of the city, but also with airlines. From the conversation of Mr. Perdios with "F" it results that what remains is to choose the air carrier that will operate the flights between Jeddah and Cyprus, who will choose the number of flights that will operate weekly. However, as Mr. Perdios mentioned, the certainty is that the flights will be at least two since it is not possible to open new markets and new routes with a smaller number of flights.
Why Jeddah and not Riyadh
In his statements to "F", the Undersecretary also referred to the momentum that has been created for the direct air connection with Saudi Arabia, noting that it is an undertaking that the Ministry of Tourism has been trying for three years and which has made the pandemic difficult. He added that it was no coincidence that instead of Riyadh, the State Department's mission arrived in Jeddah, which he said was the second most important city in the United States, because "we feel that the flight is more likely to enter from here. because it is only 90 minutes from Cyprus ". He also explained that the demand for direct flights with Cyprus is higher than Jeddah, which is the same tourist city and destination and which due to its proximity to our country is suitable for short breaks, ie for short vacation trips, for short getaways. on weekends, for small conferences for a few days, but also for the exploitation of the cruise sector. is a tourist destination there will be interest in this route from the residents of Cyprus. He added that the population of Jeddah is about 3.5 million and that it has a higher income level than the people of Riyadh. & Nbsp; & nbsp; & nbsp; Adamos Adamou