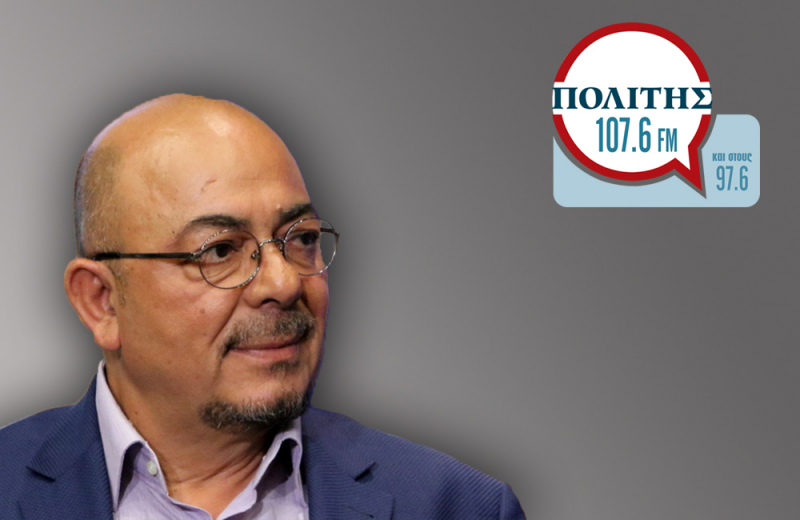 AKEL MEP Niazi Kizilgiurek spoke to Politis 107.6 and 97.6 about the decision announced yesterday, Wednesday, before the Parliamentary Institutions Committee for his mandatory retirement from the University of Cyprus.
Mr. Kizilgiurek stated that the reason why the University of Cyprus changed its mind was that on the one hand it was the head of Niazi Kizilgiurek and on the other the budget of the University that had to be spent. The bottom line is that the blackmail was done by the legislature to the University and it is another matter what the University itself could have done, he said.
"What they had to do from the beginning is to change the law of 2004. There is no incompatibility in any EU country," said the MEP, who stressed that we must see how this law was made.
In a strong tone and obviously upset, Mr. Kizilgiurek explained that he is an MEP and the law states that it concerns people who work inside Cyprus. "I did not become a teacher in one day. They became teachers after hard work and work at the age of 50 ", noted Mr. Kizilgiurek, adding that he will appeal to the Court. Commenting that the specific law will be corrected according to the deputies, he said that "I will necessarily correct it in the courts".
Listen to the speech of Niazi Kiziljurek in the "Morning Inspection" broadcast by Politis 107.6 & 97.6:
CITIZEN 107.6 · MORNING INSPECTION 03 – 02 – 2022 NIAZI KIZILGYUREK