Ideal destination for corporate holiday parties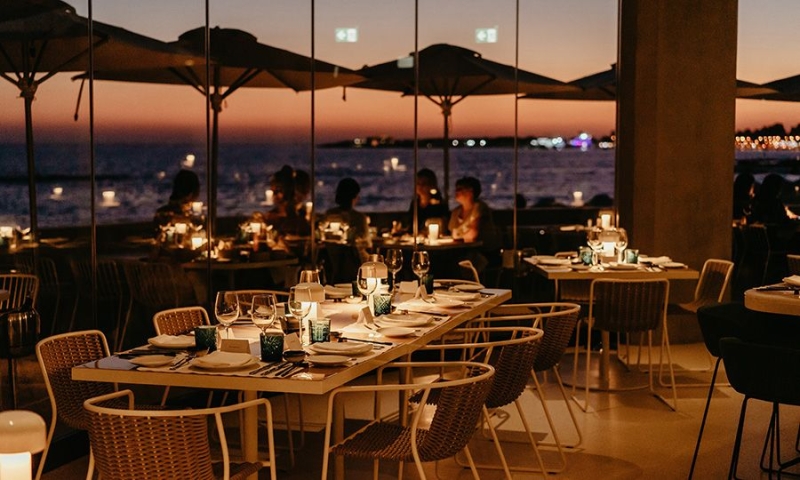 The city of Paphos has started to dress up in its festive colors, with the Christmas trees to take their place and the lanterns to create a special atmosphere. Young and old alike have entered the Christmas spirit for good, while as the holidays approach, the number of corporate parties and events that are organized increases.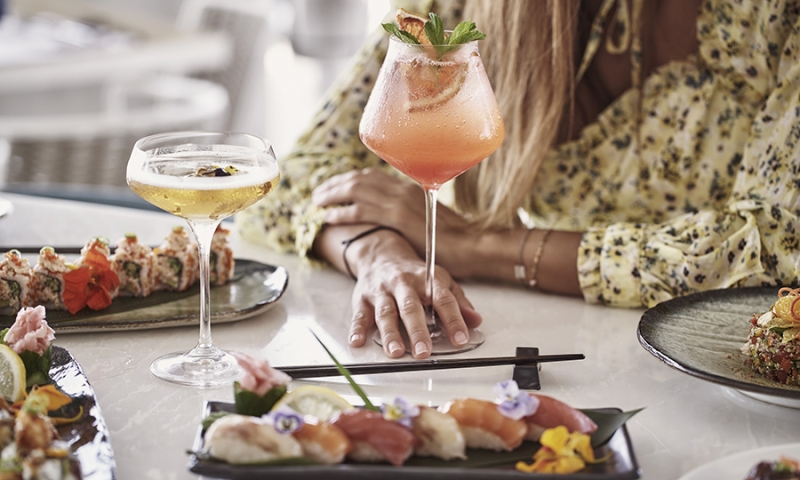 For another year, the ANTASIA beach club in Paphos has its due, since it is one of the most ideal places for fun with friends, family or colleagues from work. Located just a few meters from the beach, ANTASIA stands out for its refined character and elegant surroundings, making it an ideal destination for private and corporate events.
Festive menus that combine award-winning dishes, unique cocktails, uplifting music from DJs and with a view of the enchanting sunset and the endless blue of the Paphos sea. The menu philosophy highlights Asian and Mediterranean flavors in the best possible way, combining different ingredients, herbs and spices in each dish, creating complex taste experiences. ANTASIA's award-winning menu is curated by Hungarian chef, Akos Richweisz, under the supervision of award-winning David Goodridge, Executive Chef of the Thanos Hotels and Resorts Group.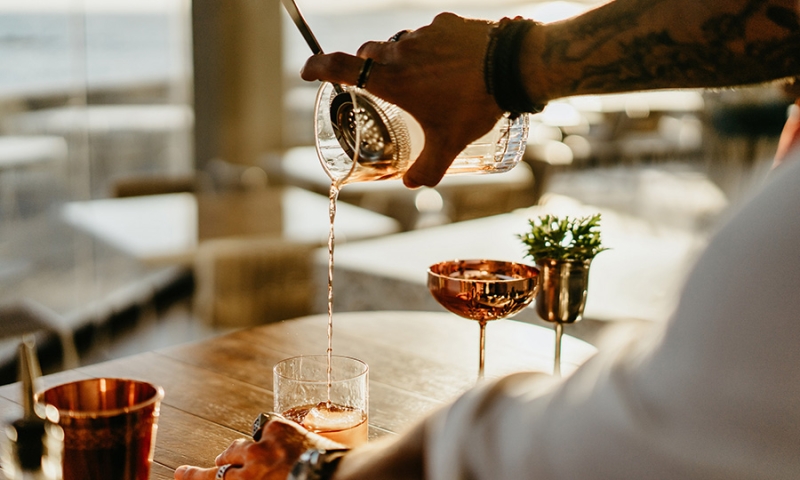 It is worth noting that ANTASIA remains a favorite destination for Early Sundays, which have now become a favorite habit for the people of Paphos, as well as for visitors from other cities. Starting from 13:00, at ANTASIA we can enjoy a delicious brunch, combining relaxation with nice vibes, in a harmonious environment.
For more information and reservations, you can call 26 888 002 or visit www.antasiabeachclub.com
ANTASIA Beach Club, 28 Poseidon Avenue, Kato Paphos.
p> < iframe width='300px' height='500px' src='https://www.adstorebluebird.cy/api/banner/ServeBanner?zoneId=2734' frameborder='0' scrolling='no'>