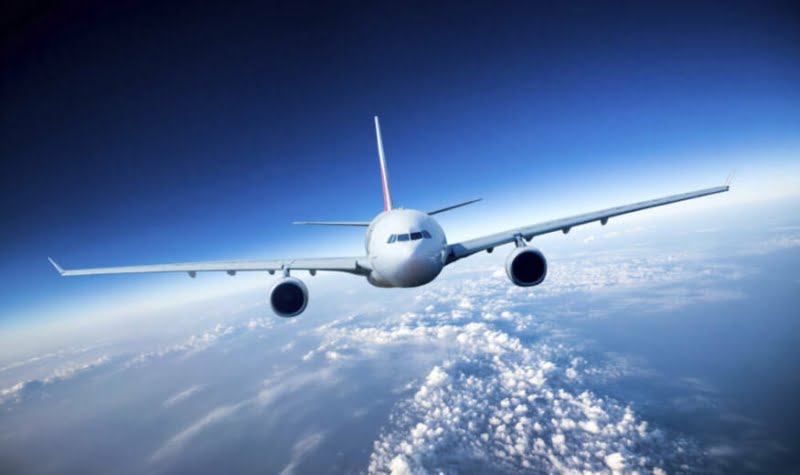 Passengers had moments of concern on a flight from Cyprus to London – A 55-year-old passenger "passed out" in the air – The EasyJet crew did their best but they were unable to save him reset – What the company said
Disturbance was caused on an EasyJet flight from Cyprus to London Gatwick Airport as a man, aged around 50, breathed his last during the journey.
The flight – EZY8454 – departed from Paphos airport at approximately 14:20 local time (12: 20:00 GMT).
According to British media, the passengers became concerned when one of the travelers, who appeared to be alone,didn't wake up . EasyJet cabin crew were informed and immediately, the Daily Star reports, asked if there was a doctor or paramedic on board, but no one was able to offer help. beyond the first aid capabilities of the cabin crew.
Resuscitation efforts of the passenger using a defibrillator proved unsuccessful.
When the aircraft landed at Gatwick, paramedics boarded the plane where they pronounced the man dead.