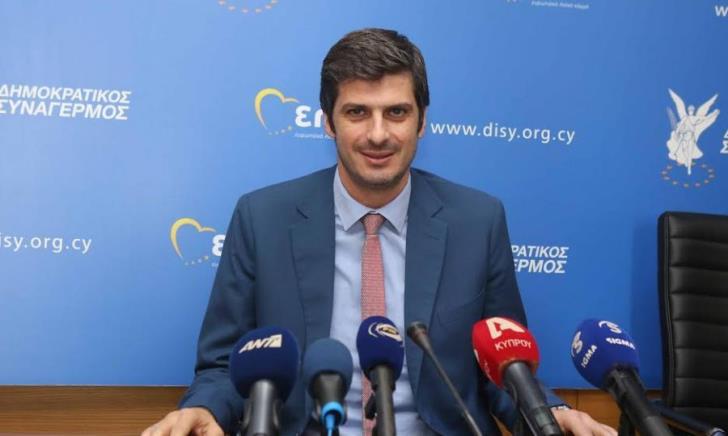 The Democratic Alarm opens a front of confrontation with opposition parties but also the potential candidates who intend to support, through the spokesman Dimitris Dimitriou, against the background of the hitherto formed scenario of the upcoming Presidential Elections.
As Mr. Dimitriou stated, in & nbsp; politics as in life, stability in positions and credibility count. The scenario of the presidential elections is slowly changing ".
He also pointed out that AKEL chooses as its candidate the politically appointed negotiator of President Anastasiadis for nine years, with his political views on the Cyprus issue not only being at odds with the Left party, but also canceling all narratives. while DIKO seems to be oriented to adopt as a candidate the former Minister of Foreign Affairs and former Government Representative of the Anastasiadis government.
Mr. Dimitriou also pointed out that: & nbsp; & nbsp; change in opposition. No suggestion. No schedule. Their only goal is to sit in the chair of power. The Democratic Alarm is enough to leave. "
" The potential candidates on the other hand, probably do not mind being supported by the parties that until yesterday accused, often with lies and non-existent allegations, the government but and themselves personally as executives of the Anastasiadis government.
We respond with a proposal. With a plan to continue with stability and security in the coming years. To have growth and development prospects. "With the Democratic Alarm to ensure the course of the country.", Concludes Dimitris Dimitriou.