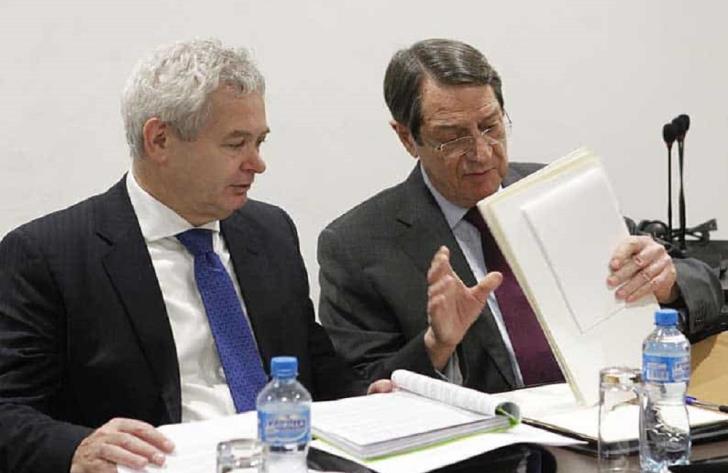 & nbsp & nbspphilenews & nbsp; & nbsp; DISY fired shots at the former negotiator for the Cyprus issue, Andreas Mavrogiannis, accusing him indirectly but clearly of political unreliability and accusing him of trying to & nbsp; re-introduce himself as a candidate, who in previous years did not was involved or had a say in the developments in the Cyprus issue.
Specifically, DISY claims that Andreas Mavrogiannis, both in his statements & nbsp; (Kathimerini), & nbsp; "Introduced" again as a candidate, who in previous years had no involvement or speech in the developments of the Cypriot.
READ ALSO: & nbsp; Mavrogiannis falls deep after the AKEL decision
He also points out that "the question here is not whether Mr. Andreas Mavrogiannis was the closest associate of President Anastasiadis in the Cyprus issue. This is a fact. The issue is the inconsistency of AKEL since what they said five years ago with insistence against the manipulations of the President of the Republic, come in frontal conflict with the positions of Andreas Mavrogiannis ".
And he concludes that" this which is also judged in these elections is the political credibility of candidates and political parties. We know this and we are sure that the citizens know it too. "