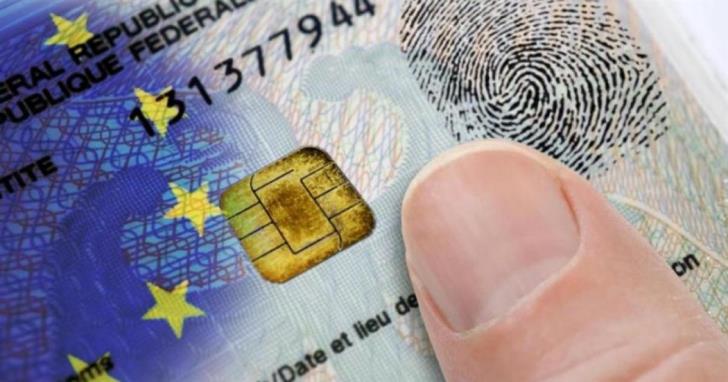 & nbsp & nbspphilenews & nbsp; & nbsp;
On the issue of listing the names of parents in political identities, DISY issued a statement, emphasizing that & nbsp; there are solutions to protect the rights of the child without the state interfering in issues that are at the core of values for many of our fellow citizens.
The Democratic Alarm, the announcement states, does not support the abolition of the indication of the child's parents from the identities but the right of voluntary exclusion after the choice of the parent and under appropriate conditions, avoid the & nbsp; "Unknown" in the identity of the child. This, he points out, was also supported by the party at the meeting of the competent committee of the parliament.
child, to which society and our children should place more emphasis ", he concluded.