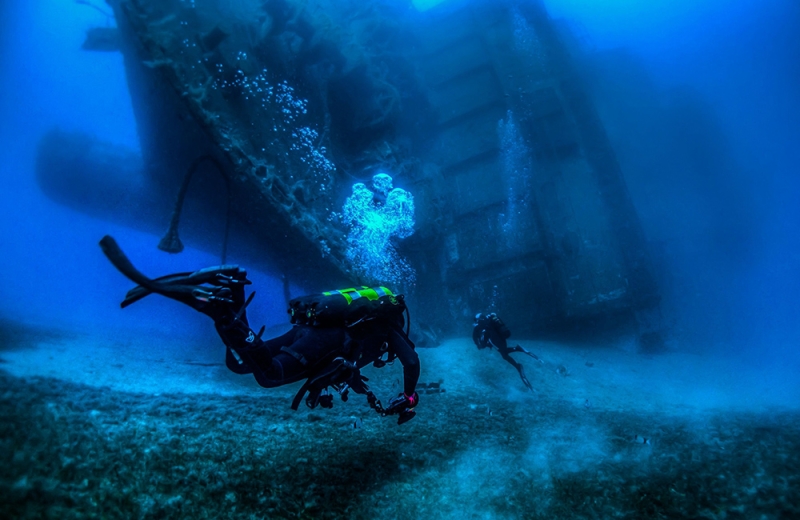 At the Larnaca General Hospital, a tourist is being treated in a serious condition, who, while diving in the wreck Zenovia, emerged to the surface probably due to illness
Information of KYPE report that around 11 in the morning of Saturday, May 7, the 60-year-old man, who is on vacation in Cyprus, was diving with his wife, two friends and an instructor in the wreck Zenovia.
< p class = "text-paragraph"> At some point, probably due to illness and while he was around 20 meters deep, the 60-year-old began to emerge to the surface. As soon as the instructor and his friends noticed the diver's movements, they followed him and helped him get out of the sea.
An ambulance from Larnaca General Hospital was called and transported the 60-year-old to Accident and Emergency Department with his health condition being judged to be serious.
The case is being investigated by the Larnaca Minor Offenses Department.