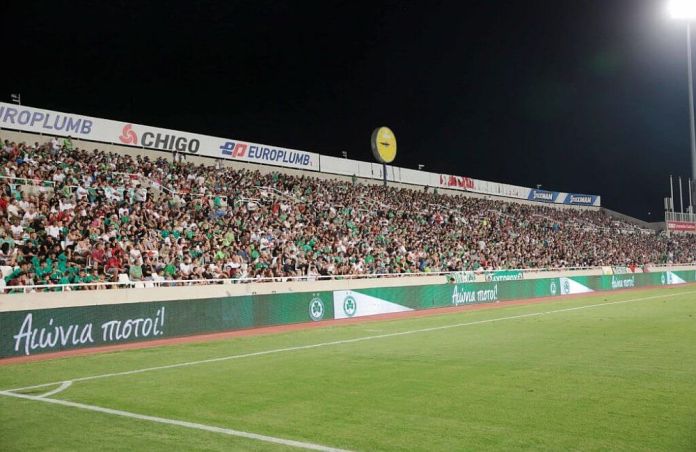 The administration of Omonia decided to proceed with revised ticket prices for the final cup after a meeting with representatives of the organized and the views of the world. Reactions better…
We do not formulate the policy of Omonia or any group but we judge and propose. We believe that the administration of Omonia would not be forced to differentiate its decision if it gave the free world to decide if it wants to pay for the ticket 20 or 40 euros for example.
Because it is one thing to decide of your own free will and another to be forced to pay 40, 45 and 50 euros for a ticket to the cup final. And believe me when you give the other's free δίνει he gives you more.
You will tell me with the purchase of the ticket there are some privileges. But should not these privileges be optional? Should the other decide whether he wants his name to be included in a draw or whether he will own a commemorative jersey of the final? If the people did that then, not only would they hug the team, as they did a few times, but the administration would also avoid justified whining.
The that the friends of Omonia love their team is a given. The fact that they would go abroad να to see her fight in a final again the same. Even if it is a cup, they would not think about it. Here, when the team was in danger because of its debts, everyone ran to save it. Retirees, day laborers, people who after difficulty manage to make a living based on their income.
This great love that the friends of Omonia have for their team is therefore a given. Let the administration not ask for proof. And if the ticket cost a hundred euros, it would turn into smoke again. Our issue is different…
The new decision of the administrators to reduce part of the ticket price may calm the people down a bit. But the essence remains the same. The administration had to act differently from the beginning…