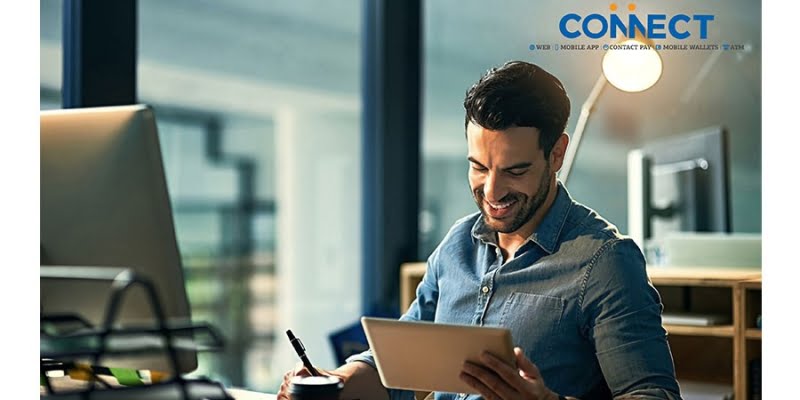 Take advantage of Hellenic Bank's alternative channels to do all your basic daily transactions without any fees, from' wherever you are, within seconds.
Hellenic Bank has created many options and tools to facilitate its customers in the context of the continuous upgrade of its digital services. Through Online Banking and Mobile Banking it enables you to do your basic banking transactions for free from' wherever you are. Thus, a visit to a store is avoided, where most transactions now involve charges.
Do you want to know which banking transactions you can carry out easily, quickly, safely and without any financial burden?
Transfer up to €1000 to other banks free of charge
Through online banking, you can send money to the accounts of other banks completely free of charge for amounts up to €1000. The free service applies to online money transfers in euros, within the EU and with "regular" execution date.
Unlimited free money transfers
Via With Contact Pay on the Hellenic Bank Mobile App you can make unlimited money transfers within Hellenic Bank completely free of charge and in real time. Send or receive money from friends, acquaintances and partners in seconds.
Free withdrawals from ATMs in Cyprus and abroad
You also have the option of free cash withdrawals in euros from any ATM of any bank in Cyprus and abroad. It is enough to have a debit card connected to a Savings account or a Basic account of Hellenic Bank.
Basic account and a debit card with just €1.50 per month
You can get the Hellenic Bank Basic account for just €1.50 per month. Along with the account, you also get your debit card so that you can enjoy the basic Banking Services of Hellenic Bank which serve your daily needs, without worrying about any additional charges.
For more information you can visit the Hellenic Bank website.