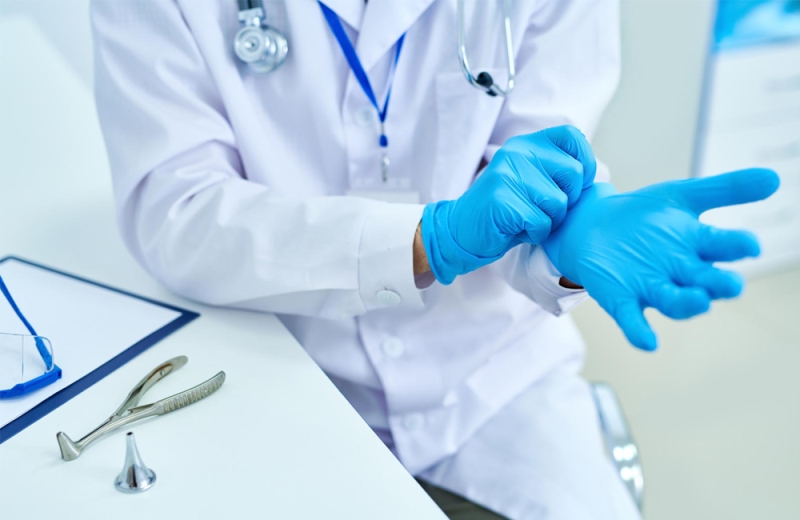 The decision to suspend the strike measures announced earlier by the public doctors' unions, PASYKI and PASYDY, was taken after a meeting with the Health Insurance Organization, with the participation of the PIS. According to reports, PASYKI and PASYDY received assurances from the Minister of Health Michalis Hadjipandella that the institution of on-call clinics will not be implemented before July, so there will be time for dialogue between the parties involved, while the appointment of a consultative issues.
PASYKI announcement:
PA.SY.KI informs the following:
As a result of today's meeting with the PIS in the presence of OAY, the Scientific Societies of Adult/Pediatric Personal Physicians and the Trade Unions of Physicians employed in Public Hospitals, it has been decided to suspend the announced 3-hour work stoppage for tomorrow, Thursday 16, 22 of Personal Doctors in Health Centers.