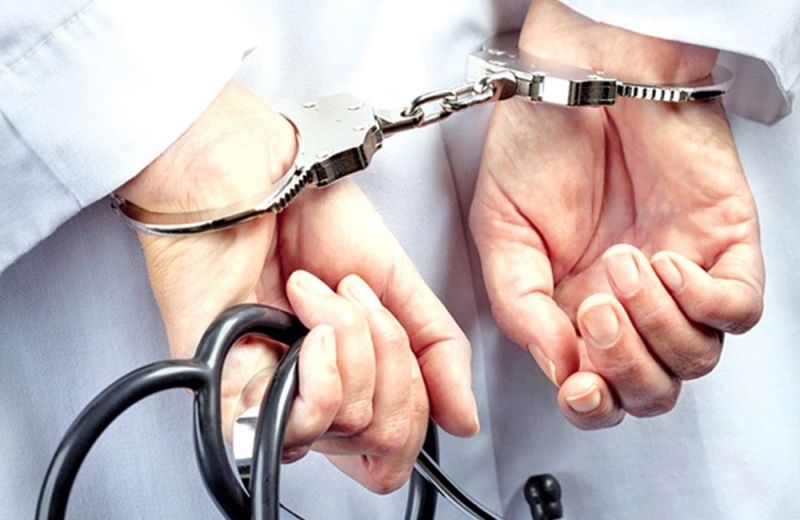 A well-known doctor, currently sitting in the chair for the second time, accused of obscene and sexual assault against not one but four of his clients, continues to provide services within the GESS. One conviction, combined with a fine of 8,000 euros, was not enough, it seems, to deter the Nicosia doctor from attacking his female patients. As long as the said doctor can and continues to practice his profession, then he has the right to contract with the OAY and provide services within the GESS, says the OAY. The question that arises, however, is whether the criminal record of health professionals is checked before they contract with the GESS, since in the case of this particular doctor the first conviction came before he contracted with the GESS.
Valves and injections
As "P" is aware, the specialist doctor was sentenced for the first time in early 2019, while he concluded an agreement with the OAU to join the GESS a few months later. As a result, while sitting on the stool for the second time, accused of attacking his patients, he continues to provide his services within the GESS. In addition to this doctor, there is another specialist doctor, who was badly prosecuted by the State in 2016 on charges of criminal offenses, joined the GESS and was expelled a few months ago.
More about issue in the printed version of "P" and for the subscribers of POLITIS PREMIUM the digital edition of the newspaper in PDF at the same time with its printed circulation daily from 05:00 in the morning.