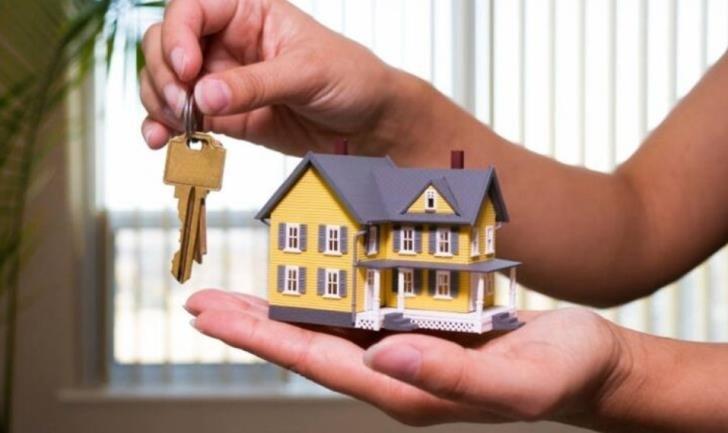 ETEK and the Ministry of Finance agreed that any proposals to the European Commission for amendments to the bill on VAT in the first home must be sufficiently substantiated.
According to an ETEK announcement, the issue was on the agenda of a meeting between an ETEK staff headed by the President, Konstantinos Konstantis, and the Minister of Finance, Konstantinos Petridis, as well as technocrats of the Ministry, headed by the General Director of the Ministry, George Pantelis./p>
READ ALSO: & nbsp; ETEK's VAT proposals for the acquisition of a first home
According to the announcement, the meeting briefly presented and discussed the proposals of ETEK for various technical aspects of the attempted regulation and a first exchange of views on these issues took place.
It is noted that the European Commission considers that the current law in Cyprus violates the relevant European Directive and has initiated a process of violation of the acquis by the Republic of Cyprus.
ETEK states that at the meeting it was agreed that any proposals should respond convincingly to the issues raised by the European Sufficiently substantiated and in this context the debate will continue at a technocratic level in order to further crystallize and substantiate the positions and responses of the Republic of Cyprus to the European Commission.
"Improvements and amendments will be sought in this regard. in the submitted bill taking into account both the issues raised by the European Commission and the "at the meetings of the Parliamentary Committee on Finance, where the issue was discussed", concludes ETEK.