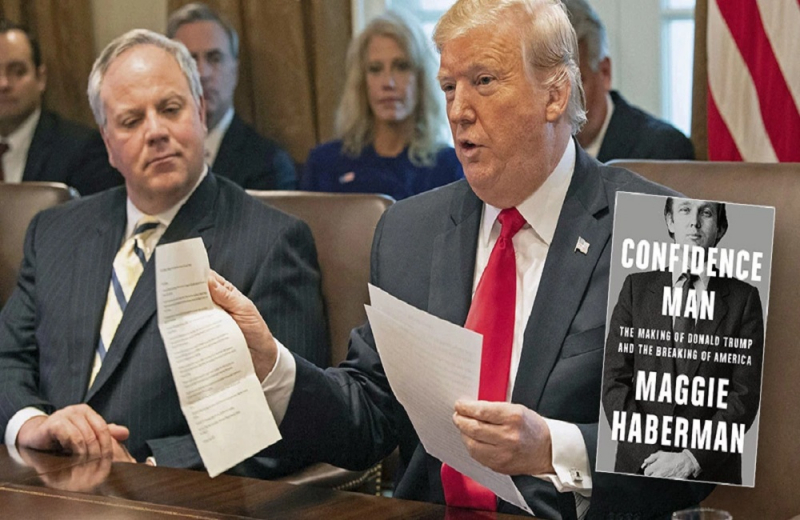 But, such recklessness and irresponsibility? Torn papers that had clogged a White House toilet were nothing more than classified US government documents that fell into the hands of former US President Donald Trump.
And he in turn promoted them where he considers their position.
The revelations of Maggie Humberman, a New York Times correspondent in the White House, who won a Pulitzer Prize in 2018, reflect the real intentions of the American billionaire, after his defeat in the presidential election by Democrat Joe Biden.
Excerpts from the book, entitled "Confidence Man," which will be released on October 4 by the Penguin Press and cited by the Axios website, suggest that Trump not only leaked official government documents, but allegedly has confessed to his own people that, since leaving power, he has remained in contact with North Korean leader Kim Jong-un.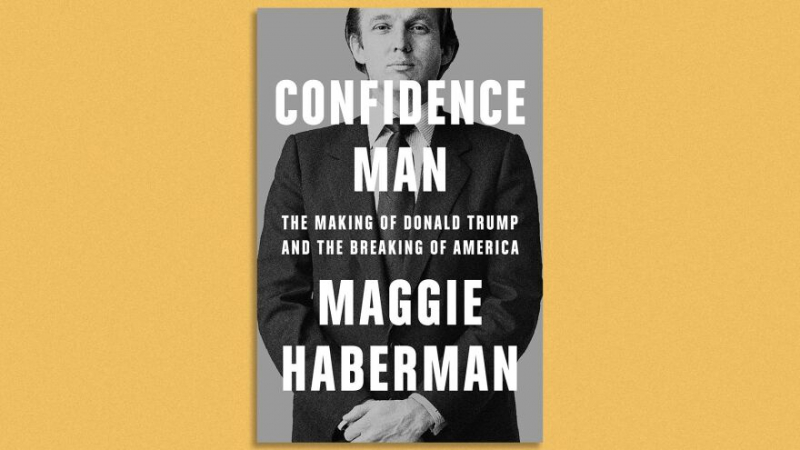 In fact, Trump, when he left the White House, had taken with him various memories, such as the "wonderful letters" sent to him by Kim, Jong Un.
These letters were among the documents retrieved from the National Archives of Mar-a-Lago.
In 2018, Trump had told his advisers that North Korean leader Kim Jong Un was writing "wonderful letters" to him and that the two of them "have fallen in love." These documents are national property and the US National Archives did not leave the matter that way.
They searched and found the letters at Trump's house in Florida and took them back to Washington, where they will be kept in state archives. Every president is required by law to hand over presidential records, official documents of all kinds that circulated within the White House during his tenure, to the US National Archives.
Every day, Trump tore up many of the documents that reached his hands and threw them in the trash.
Information about the papers found in the White House toilet is coming to light as the National Archives reportedly asked the current Department of Justice to look into the handling of the White House archives in Trump, amid the congressional inquiry into the January 6 attack on the Capitol.
During his tenure, the former president violated the Presidential Registers Act, which required him to keep written announcements about his official duties, according to Humberman in her book.
A Trump spokesman did not respond to a request for comment on the White House's plumbing findings.
For the publisher, who has been following the life of Donald Trump since 2011 in New York, then at the White House and finally in Palm Beach, this is the book that the American billionaire is most afraid of.