The people of Limassol embraced the action of the Initiative "For Limassol"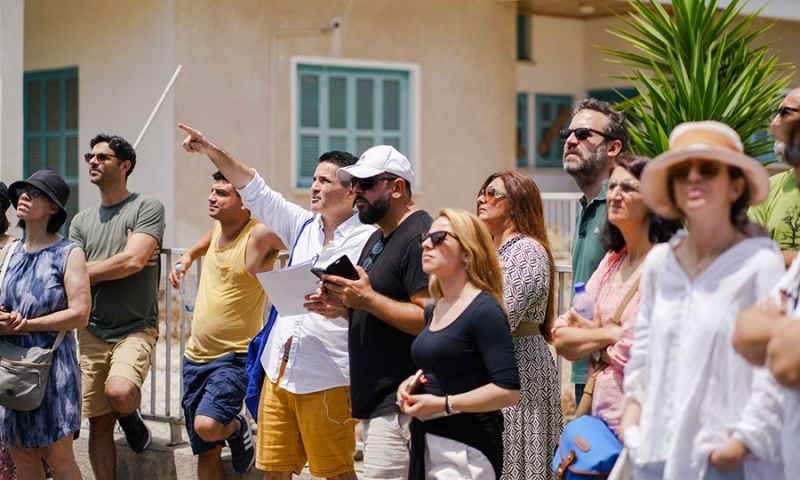 The architectural walk organized by the "For Limassol" Initiative took place last Saturday morning with a large participation of citizens. The action aimed to highlight the architectural heritage of Limassol, through a guided tour with stops at the most characteristic buildings of Modernism.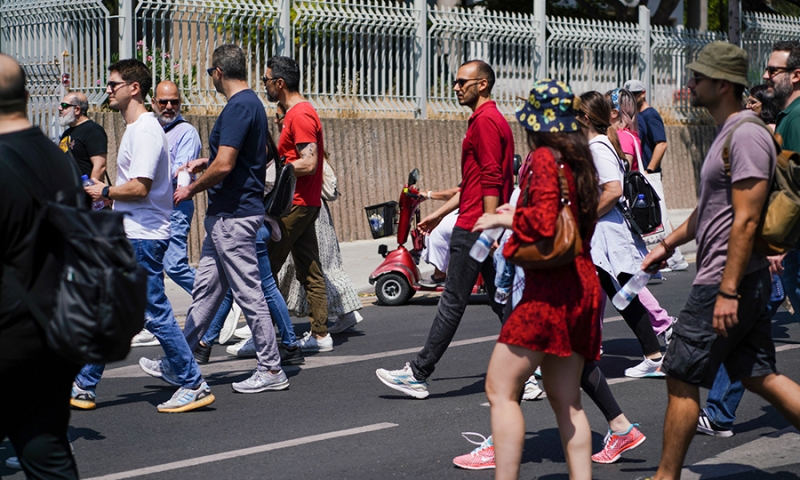 The tour was conducted by the Limassol Architect Phidias Pavlidis, who explained in a simple and illustrative way the influences of modernism on the city. Mr. Pavlidis, through short explanatory lectures, focused on the distinct elements found in each of the buildings included in the walk and their architects. Starting from the former hotel "Kourio Palas" (architect, Benjamin Ginsburg) and with subsequent stops the Archaeological Museum (architect, Hector Stylianidis), the provincial court (architect, Giorgos Mavromatis), Eftapato (architect, Fotis Kolakidis), the Terra school Santa – Kalogries (architect, Stavros Oikonomou), the Pitta apartment building (architect, Fotis Kolakidis) the buildings on Olympia Street and ending at the Public Garden and its tourist pavilion (architect, Foivos Polydoridis), the participants came into contact with landmarks of modernism in Limassol.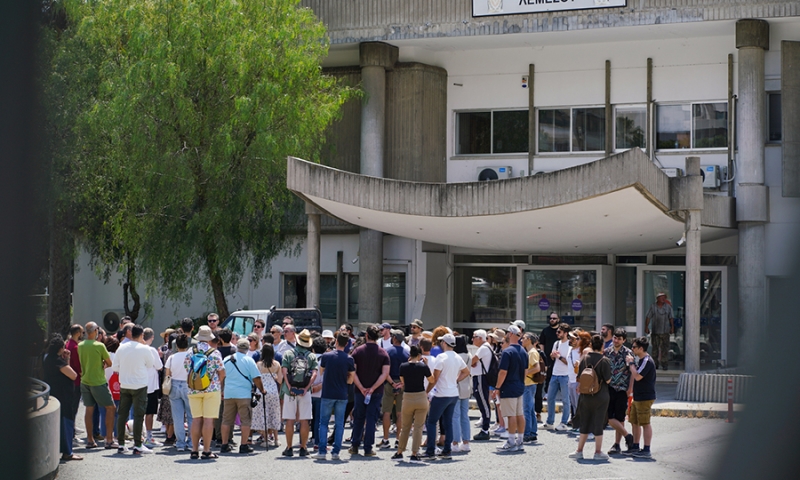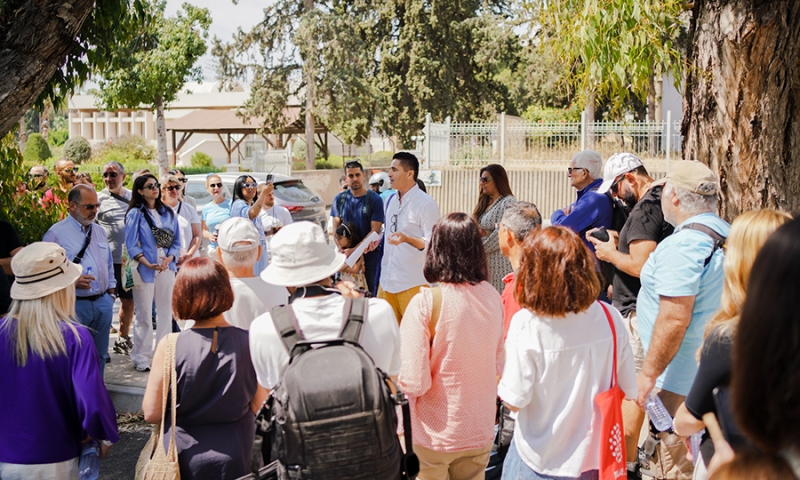 In his statements after the end of the walk, the architect and active member of the "For Limassol" Initiative, Yannis Armeutis, thanked the dozens of participants, noting that: "Our action today is part of the Initiative's wider effort to get to know the cultural heritage of Limassol, illuminating its lesser-known aspects. The participation was great and this fills us with joy and satisfaction. I would like to sincerely thank Mr. Pavlidis for the extremely interesting tour".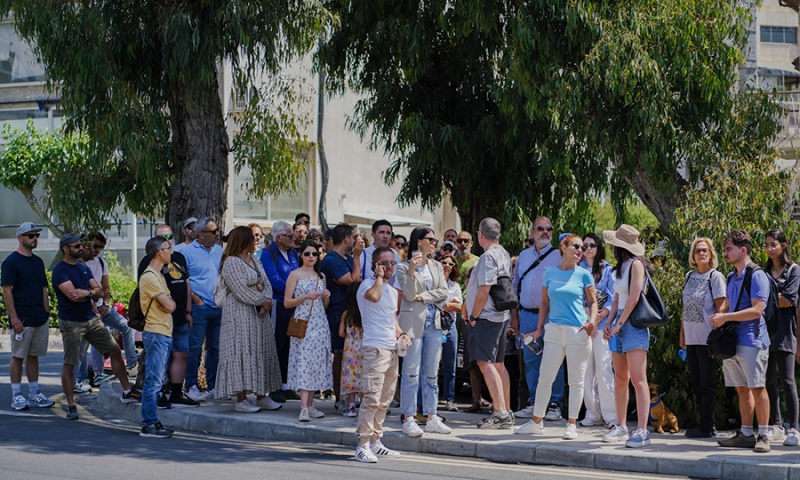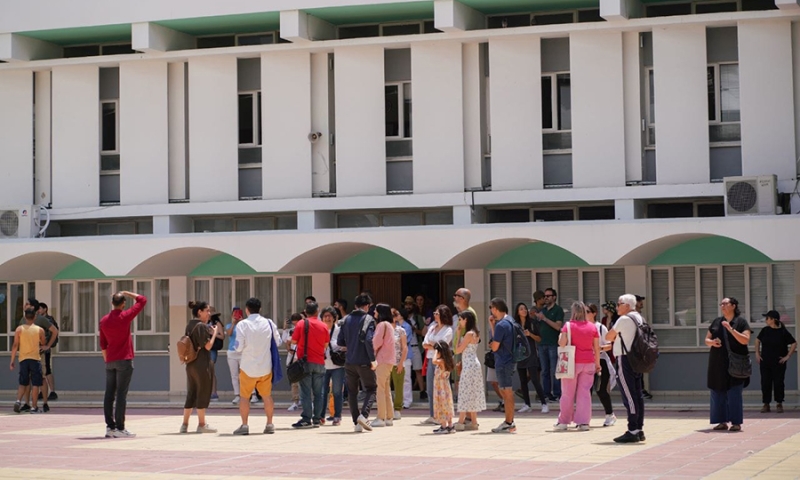 < iframe width='300px' height='500px' src='https://www.adstorebluebird.cy/api/banner/ServeBanner?zoneId=2734' frameborder='0' scrolling='no'>