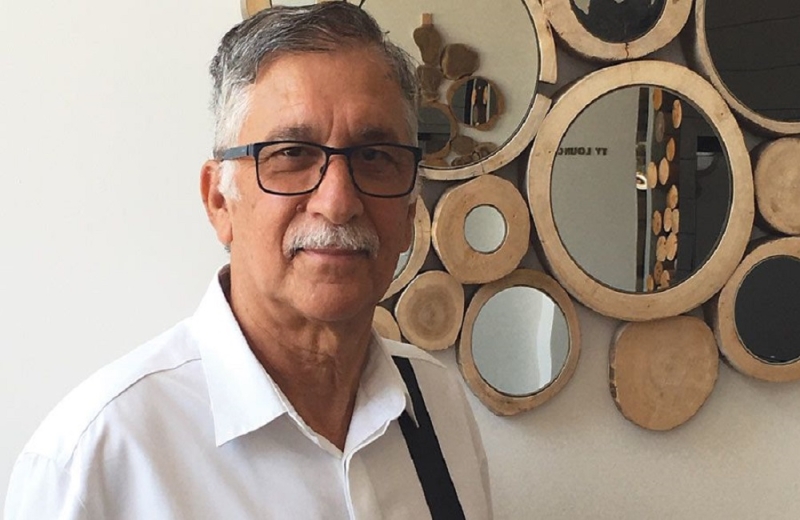 Professor of Microbiology and member of the Advisory Scientific Committee, Dr. Petros Karagiannis, was diagnosed positive for coronavirus, according to what he stated to RIK.
Mr. Karagiannis was in close contact of his granddaughter and in his statements he stated that he can not say that he feels very well, since he has a terrible cough.
Petros Karagiannis is vaccinated for Covid-19 with all three doses.