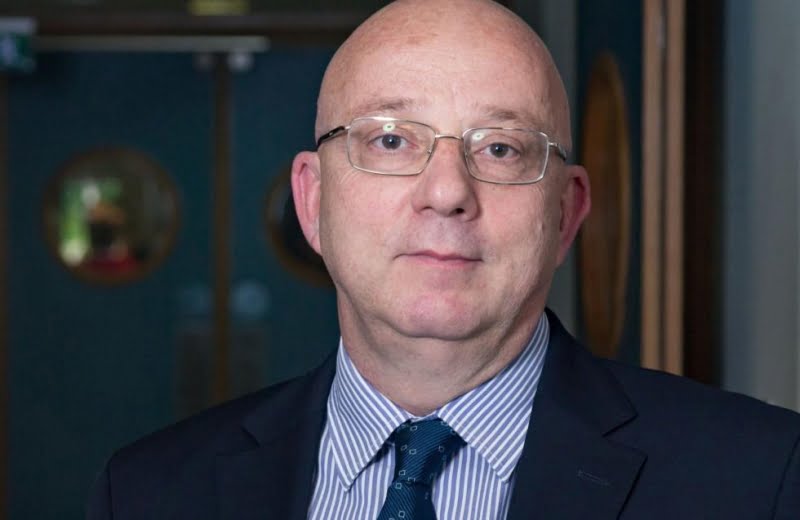 Dr. Potamitis examiner in the UK Royal College specialty exams
Download the CYPRUS TIMES APP! HERE for Android and HERE for iOS
The Director of the Pantheo Eye Center, ophthalmologist, vitreoretinal surgeon, Dr Theodoros Potamitis, has been selected as an examiner for the specialty exams in the United Kingdom, according to an announcement by the Ophthalmological Center.
It is noted that the organizing committee of the exams < strong>had proposed to Mr. Potamitis to participate as an examiner.
It is reported that Dr. Potamitis participated for the first time in the examinations which were held in Oxford, United Kingdom on November 14-18 and will be repeated two to three times a year.
It is added that the examinees were Ophthalmology specialists from the United Kingdom but also from countries such as Greece, the Middle East and other European countries.
p>