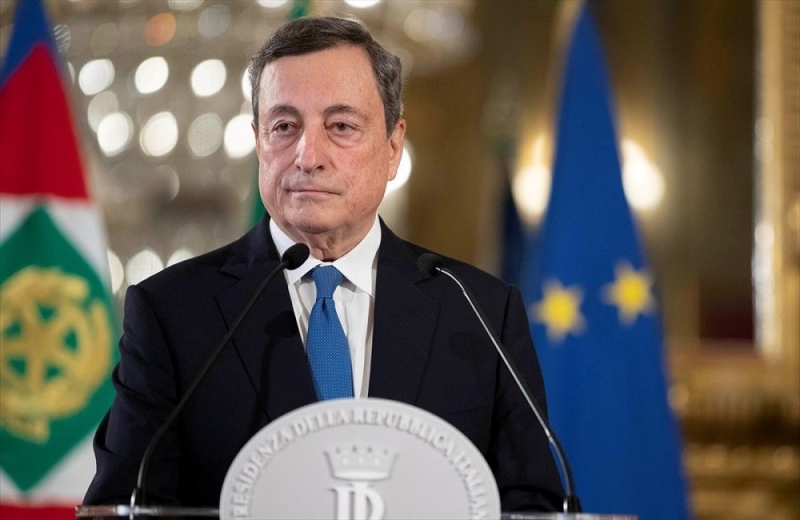 Italian Prime Minister Mario Draghi said in a meeting with Joe Biden that he was confident that Moscow's demand for European buyers to pay for Russian gas in rubles would not lead to a cut in supplies.
The Commission has warned that compliance with the Russian system could violate EU sanctions, but Draghi said it was a "gray area" without a formal decision.
"In fact, most of the gas importers have already opened their ruble accounts with Gazprom," Draghi told reporters.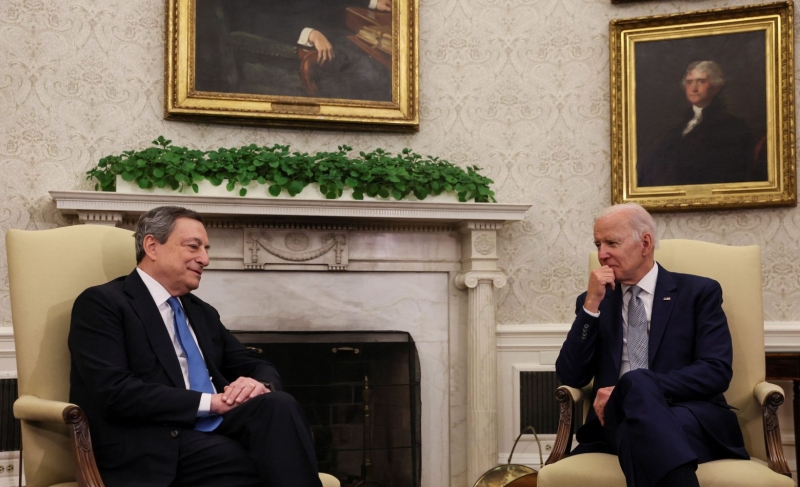 Creating an oil buyer cartel
Mario Draghi said he had discussed with US President Joe Biden the idea of ​​setting up a cartel of oil buyers to control prices.
According to Draghi, the alternative would be to persuade OPEC to increase production. According to Reuters, the former president of the European Central Bank stressed that he agreed with the US president that the current structure of the energy market does not work.
Russia and the US must RO Draghi also stressed that the US and Russia should talk to try to end the war in Ukraine.
They acknowledged that The road to peace is very complicated, but he said that everyone should make efforts to help Russia and Ukraine find an end to the conflict.
"There are so many possibilities, but before we even reach it the point, there is an effort to be made and it is mi "An effort must be made by all allies, especially Russia and the United States, to sit down at a table," Draghi said.