She reveals the last time she held her son.
Photo By @drenadeniro On Instagram
Maria Karamanou
In an emotional post posted on her Instagram profile, Robert De Niro's daughter shared the moments she held her son Leandro in her arms for the last time, the day before his death.
Indeed, she said she held her 18-year-old son "for the last time" at a funeral home, saying, "My heart is broken forever."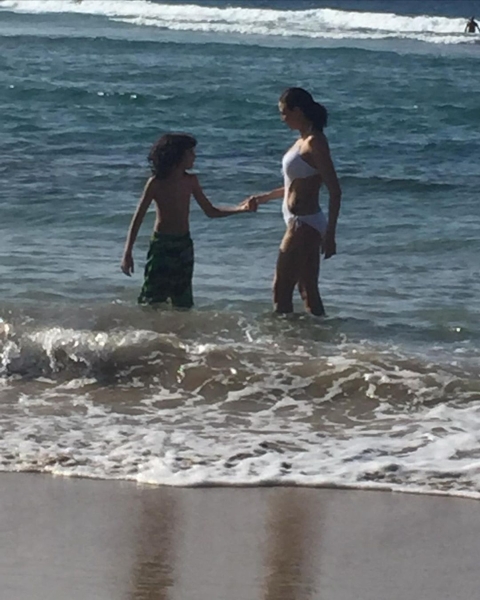 On Sunday, July 2, in an apartment in New York, the lifeless body of the teenager was found, sitting on a chair and next to him there was white powder. His mother, who is an American actress and was adopted by De Niro during his first marriage, announced her son's death on Monday. In an emotional statement he expressed hope that love could have saved him.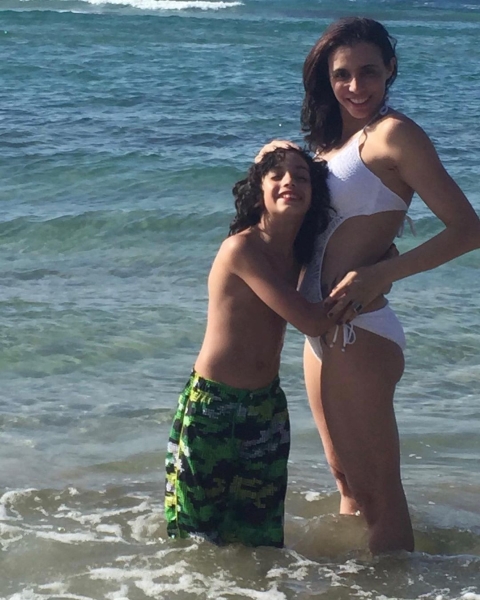 The son's mother later uploaded a black-and-white photo of him laughing, and thanked her friends and family for their support after her son's unexpected death of.
De Niro's daughter, in other statements revealed that, "I can barely type through my tears, but all the love, texts, phone calls, messages, emails, friends and family that have sent me they have held up for the past 24 hours. I haven't been able to reply yet, but we appreciate your love and condolences. None of this is right or fair and my heart aches in a way I never knew possible while still breathing and barely functioning. Leo, my love, I love you today like the first day I held you in my arms."
The devastated mother shared that she visited the funeral home, where she had the chance to touch and hug her beloved son for the last time. She also mentioned that the transfer there was carried out by the same driver who had taken her from the hospital when she gave birth to her son.
Leandro was following in the footsteps of his mother and grandfather, having taken small roles in various films. In 2018, he appeared in two films, "A Star Is Born" and "Cabaret Maxime", while in 2005 he had acted in the film "The Collection".