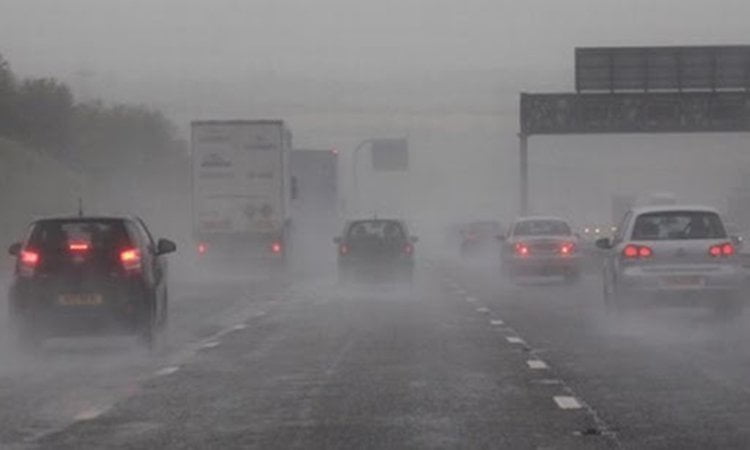 Heavy rainfall affects traffic on the Paphos-Limesos highway – Limited visibility for passing drivers
Download the CYPRUS TIMES APP! HERE for Android and HERE for iOS
Heavy rainfall in areas along the Paphos-Limesos highway, observed around 6:00 on Friday night, it affects the safe passing of vehicles, since visibility for passing drivers is limited, while in places the road surface has become slippery, due to flow and accumulation of water >, especially in the section of the highway from Paramali to Episkopi.
It is worth noting that in parts of the highway, landslides of rocks and soil had already occurred, which have already been cleared by crews of the Department of Public Works.
Drivers are urged to exercise caution, drive at a safe, low speed, keep a safe distance from vehicles ahead and keep their vehicle's headlights on.