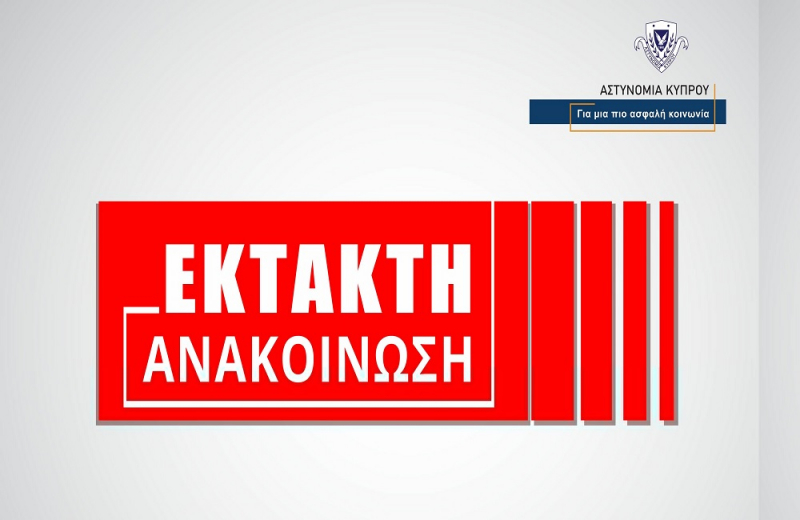 The Police warns the drivers due to frost and danger on the roads.
In a post, it states that it has been observed that drivers are trying to move on roads, which have been given through the announcements of the Police as closed to traffic. A special problem is recorded on the road Palaichori-Agros, which is reminded that it is CLOSED.
https://twitter.com/Cyprus_Police/status/1486611476911730690?ref_src=twsrc%5Etfw [/ embed]
Roads leading to mountainous and some semi-mountainous areas remain closed due to snow and frost due to the prevailing winter weather conditions, the Police announced.
According to a police announcement, in the province of Limassol, the roads Karvouna – Troodos, Platron – Troodos, Prodromou – Troodos, Papoutsas – Agios Theodoros are closed.