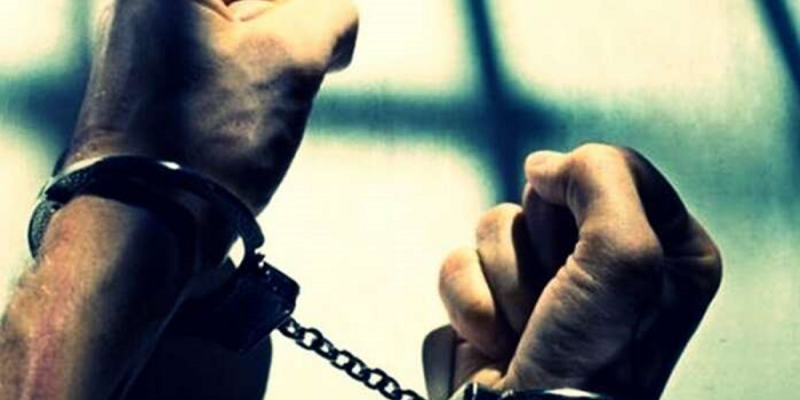 On April 4, 2023, information was received at the Police and specifically at YKAN (Klimakio Paphos) from the Customs Authorities, about a parcel that came from a foreign country to the Paphos Post Office, which upon inspection found that it contained 540 grams of dry cannabis plant matter.
The next day, 5/4/2023 around noon, an unknown man went to the Post Office where he received the package after previously signing with the details of another person who was listed as the recipient.
The members of the YKAN (Klimakio Pafos) stopped the man, where it was found from the tests that he is a 27-year-old who resides illegally in the territory of the Republic of Cyprus.
The 27-year-old was taken into custody while YKAN (Klimakio Paphos) continues the exams.