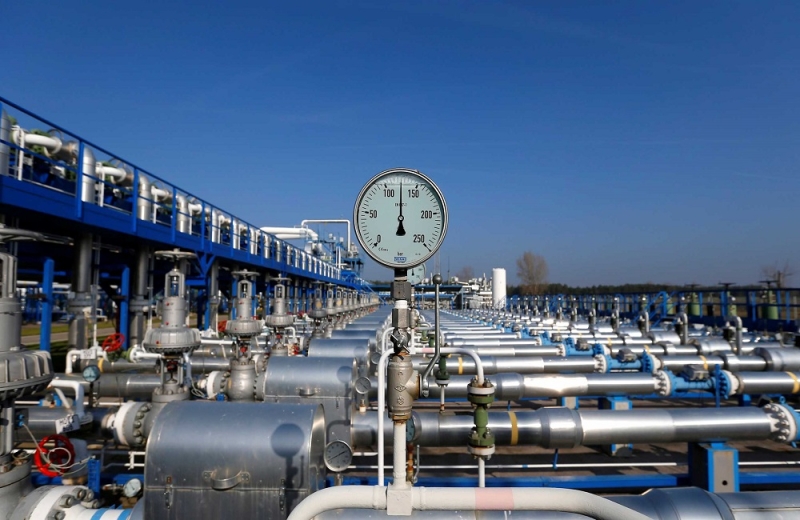 The management company of the gas transmission system of Ukraine GTSOU announced today that due to force majeure it will stop from tomorrow, Wednesday, May 11, the transport of Russian gas to Europe through the Sokhranifka station.
>
Ukraine remains a transit hub for Russian gas to Europe, even after the Russian invasion of the country on February 24.
GTSOU argues that it can not operate the Novopskoff compression station due to "the intervention of the occupying forces in the technical process". The station, in the Luhansk region, was occupied by Russian forces and pro-Russian separatists shortly after the invasion. It is the first compression station in the Luhansk transit system on a pipeline that carries about 32.6 million cubic meters of gas a day, or one-third of Russian gas transported to Europe via Ukraine, according to GTSOU.
"In order to fulfill its obligations to its European partners and under the terms of the agreement, it is possible to temporarily transport gas from the Suja inter "is in Ukrainian-controlled territory," GTSOU added in a statement.