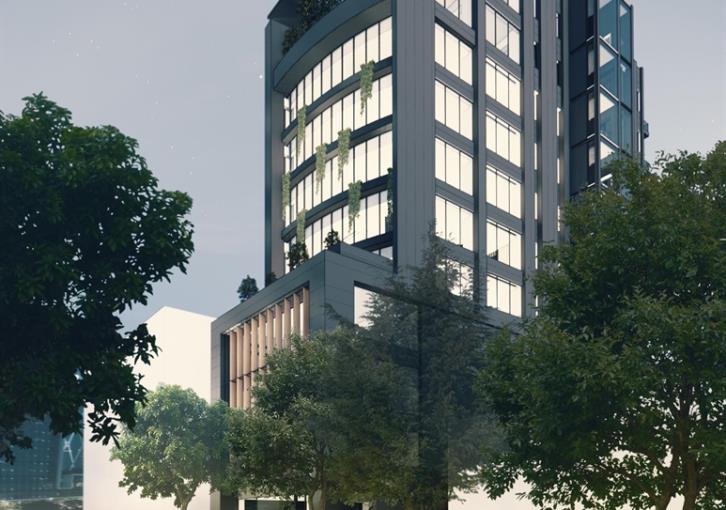 Socrates Joachim
According to exclusive information from Insider, the sale of Minos Tower by Gordian Holdings to the investment company RKF Investments was officially completed yesterday.
The new Minos Tower will consist of 3400 sq.m. on 9 floors and will be a state-of-the-art office building for rent.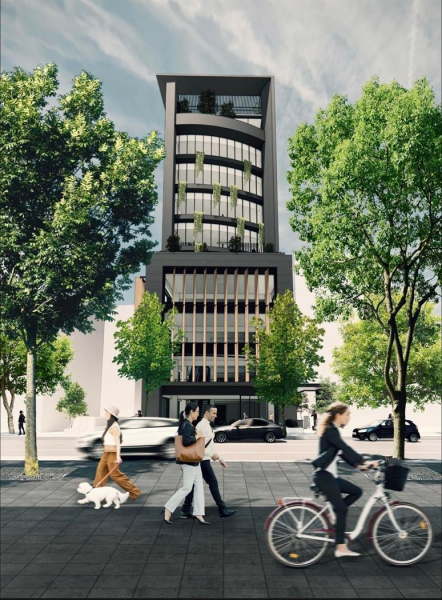 The building will meet the most demanding needs of modern companies, will be energy efficient A and is expected to be delivered at the end of 2022 with a total purchase and renovation investment of around € 8 million.
In essence, the new Minos Tower will welcome the new GSP square.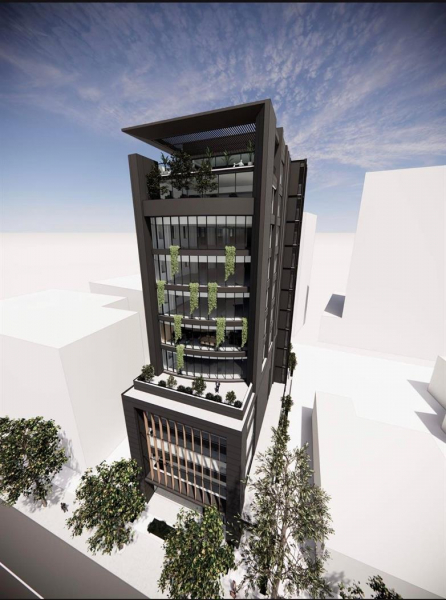 RKF investments practically trusts the economy and the real estate market of Cyprus since since the beginning of the pandemic it has invested over 20 million euros. RKF Investments is Polys Kourousides & Ass LLC (Real Estate Appraisers and Project Managers).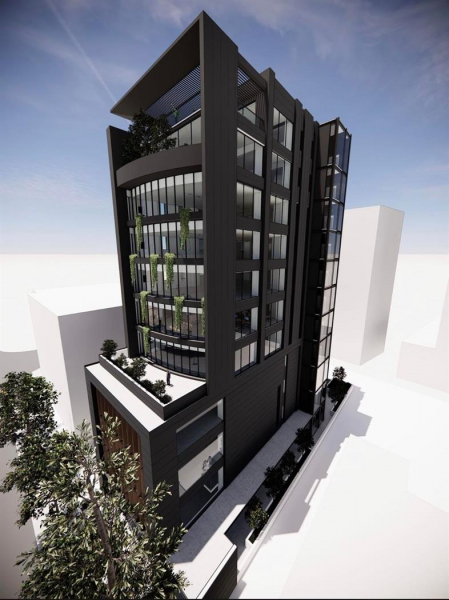 RKF Investments is a company of Israeli and Cypriot interests based in Cyprus.