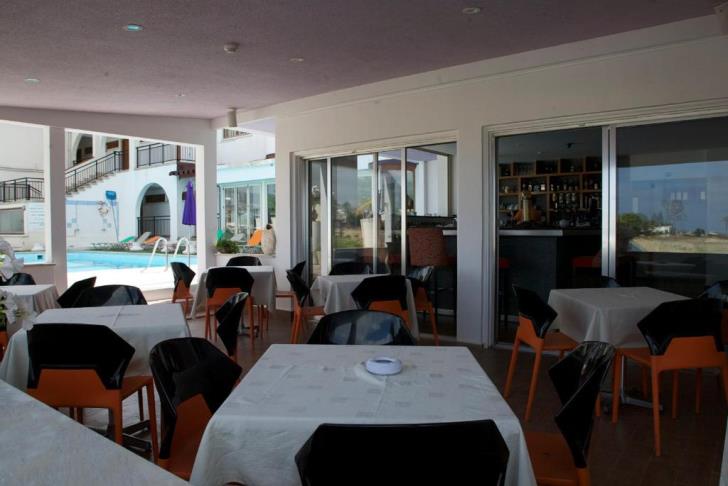 & nbsp & nbspInsider & nbsp; & nbsp;
In an electronic auction starting from the amount of € 2 million entered a well-known hotel in Pegeia.
The property concerns an apartment complex (category B '), known as " Neptune Hotel Apartments "and consists of twenty (20) rooms (one bedroom apartments).
The hotel is located on a land area of ​​1765 sq.m.
To be able to participate in The auction must pay as a guarantee the amount of € 200 thousand.
H & nbsp; participation guarantee must be paid no earlier than seven (7) working days before the day of the auction and no later than 15: 00, two (2) full working days before the auction date.
The auction will take place on April 4, 2022.