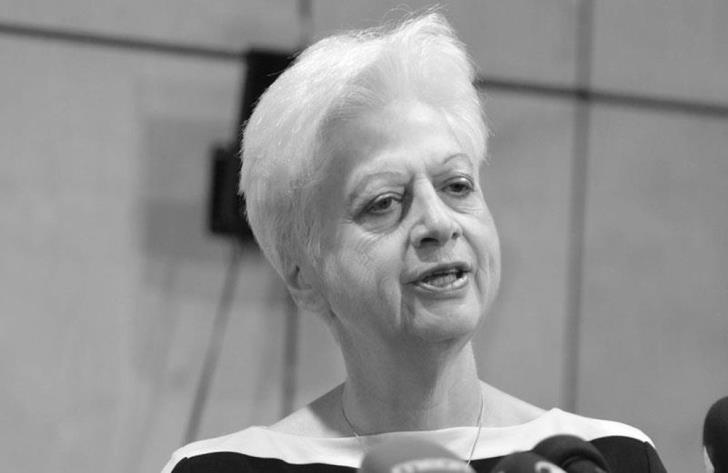 As long as there are people who have the same positions and views, the Solidarity Movement will be alive, said the President of Eleni Theocharous, speaking on the show Agenda on Active.
As the Solidarity Movement stated, it is strong and strong and does not express plutocracy, but the poor citizens.
Next Saturday, he said, the members of the Movement will be convened to discuss their future moves, while in relation to the 2023 Presidential elections, he said that they will support the candidate who will respect human rights and the basic freedoms of the citizens.
Active Radio