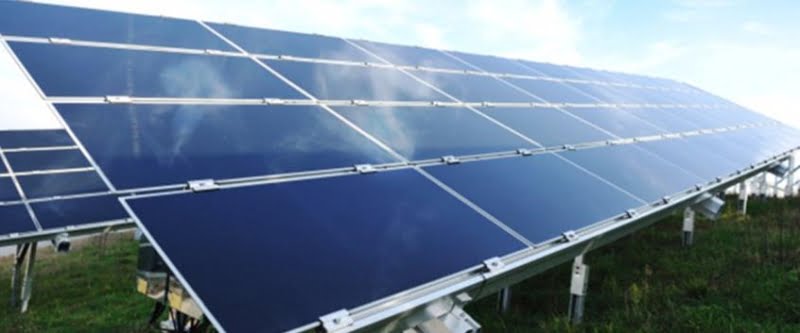 Ti its cooperation with the Cyprus Electricity Authority, regarding the acceleration of the operation of the electronic submission/application management system, for the installation of photovoltaics, for self-consumption purposes, announced the Scientific and Technical Chamber of Cyprus (ETEK).
In today's announcement, ETEK states that as part of the collaboration, it will give the opportunity to a number of young, unemployed scientists (engineers) to train and provide their services, contributing to an initiative that will bring benefits to the entire society .
Besides, the issue of improving the EAC's response time regarding the examination and connection of small photovoltaic systems was the focus of a meeting between a delegation of ETEK and members of the Board of Directors and the Directorate of the Authority.
During the meeting and with the aim of putting the new system into operation as soon as possible, ETEK took the initiative to make available, for the purposes of trial application and user information, young scientists and engineers.
As reported by announcement, the new engineers, after undergoing rapid training by the EAC, will be placed in its provincial offices and will offer, during the first weeks of operation of the online application, system trial application services, user information and support services (Helpdesk), as well as services solving micro-problems (Basic troubleshooting).
The use of an electronic submission system and electronic of applications to connect PV and other loads is expected to increase productivity and reduce the time required to consider an application, which has been a key objective of all, it noted.