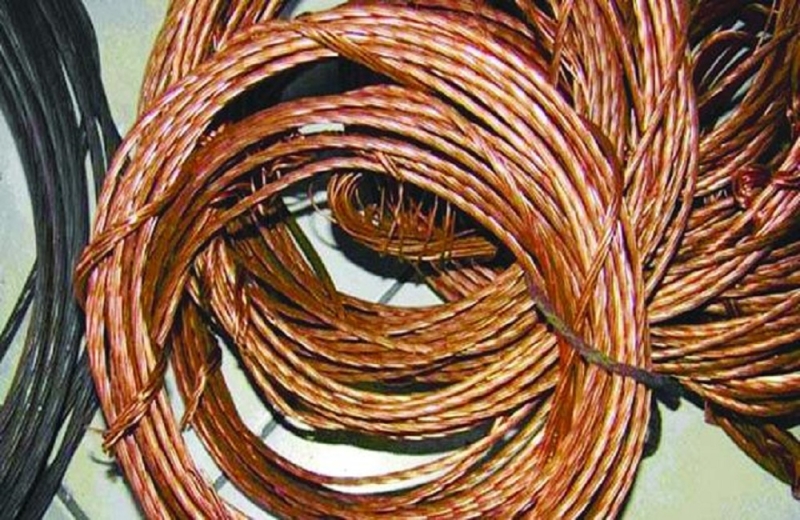 The semi-governmental organization seems to be facing problems that lead to delays in processing new connections to the EAC network. The prolonged period of crisis due to the pandemic but also additional deterioration, especially due to the consequences of the Russian invasion of Ukraine, caused serious problems in the supply chain around the world, with the EAC not remaining unaffected. Although the EAC's planning has not changed, nor has there been any negligence on the part of those in charge, the overall international situation seems to have had a decisive effect. The prices of materials and fuel have risen sharply, while at the same time there is a serious shortage and difficulty in locating ships carrying goods to Cyprus.
No copper cables
According to information from "P", the problems are mainly found in shortages in copper cables, while some problems, but not so serious, exist in the meters. These deficiencies create problems and delays in connecting new premises to the EAC network, especially where the distance of the new building from the substation is quite far and more cables are needed to process the connection and supply electricity. Regarding the issue of cash, there are some delays in the delivery of new ones, a fact that forces the EAC to grant, from the central warehouse to the provinces, specific quantities with very strict criteria, so as not to be wasted. This problem is located to a greater extent in the city and province of Limassol.
Speaking to "P", the EAC spokeswoman Christina Papadopoulou confirmed the existence of the problem, which, as she explained to us, you do not owe in no case in wrong planning or wrong handling of the EAC. "The ongoing wider crisis and international unrest have brought great problems to the availability of ships around the world, resulting in serious problems and shortages in the global supply chain," said Papadopoulou. However, especially regarding the issue of copper cables, the EAC spokesperson informed us that the Authority expects the arrival in Cyprus within the next week of two large loads of copper cables, which will cover part of the needs.